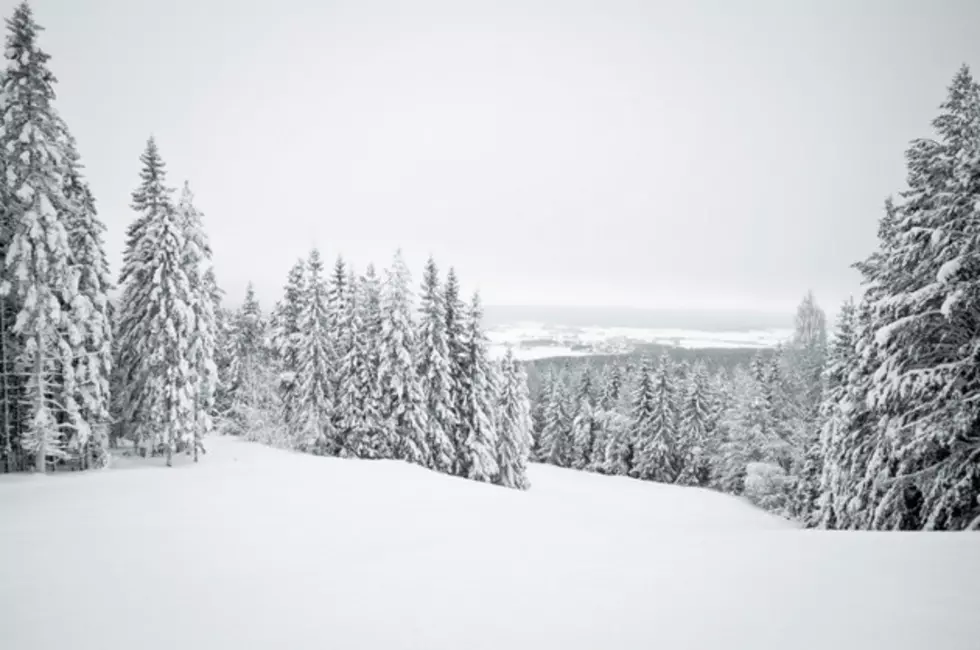 Occasional Snow in Casper Today, Tonight
Ingus Bajars
We're expecting  snow off and on today and through tonight, with possible accumulations of about an inch or snow, according to the National Weather Service. The forecast calls for mostly cloudy skies and highs in the mid to upper 30's.
Tonight, look for breezy conditions, clouds, and maybe a few more snow showers with little more accumulation. Lows will be in the low 20's with west winds at 15 to 25 miles per hour.
Wednesday, we'll have partly cloudy skies with highs in the upper 30's and west winds at 15 to 20 miles per hour. The lows overnight will be in the mid 20's.
On Thursday we would see warmer temperatures and windy conditions. Highs are expected in the mid to upper 40's, with southwest winds 25 to 35 miles per hour and gusts up to 50 miles per hour in the afternoon.
You can find the five-day forecast here.