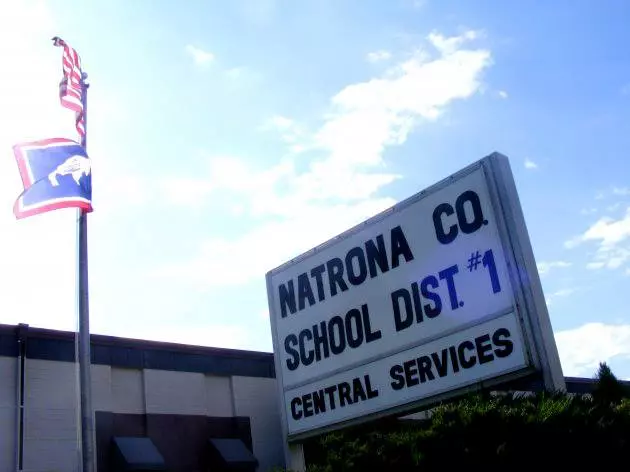 Natrona School District Reports Strangers Offered Ride to Students
Townsquare Media
Natrona County School District officials received a report that two high school students were offered a ride by two adult males in central Casper on Thursday afternoon, according to a news release.
The students did not know the occupants in the black pickup that approached them near 11th and Spruce streets.
The students reported the situation to an adult. The news release did not mention what school the students attended, but the area is near Natrona County High School.
No other details are available at this time.
School district officials contacted local law enforcement.
Officials also remind parents and guardians to talk to their students about not accepting rides from unknown individuals and not approaching unknown vehicles and persons.
They also said students should report anything suspicious to their bus driver, school personnel, parents, guardians or law enforcement.