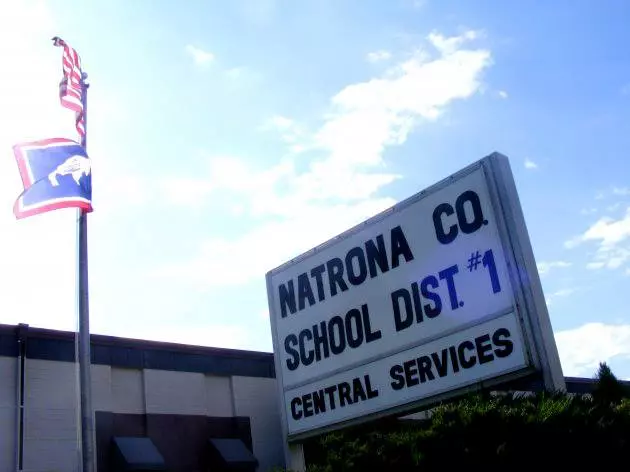 Natrona County School District Hears From Public About Bullying Policy
Townsquare Media
The Natrona County School District board of trustees wants to hear from the public today about the proposed revisions to its policy about student harassment, intimidation or bullying.
The board tentatively approved the policy two weeks ago, and will vote whether to formally approve it at its regular meeting at 7 p.m.
But at 6 p.m., it will welcome comments at a work session at the district's Central Services Office, 970 N. Glenn Road.
The revised policy is part of the district's overall comprehensive safety plan.
Trustee Dana Howie said two weeks ago that it's also an opportunity to improve and educate consistent policies across the district for teachers, staff, and especially the students.
Much of the new policy follows state law, but it will emphasize the regulations to deal with bullying and make them uniform, and known, throughout the district, Howie said.
Not everything can be open when dealing with bullying because the district is bound by privacy regulations that forbid it from releasing certain details about perpetrators and the consequences of their actions, she said.
You can find the the old and new policies at the school district's website.