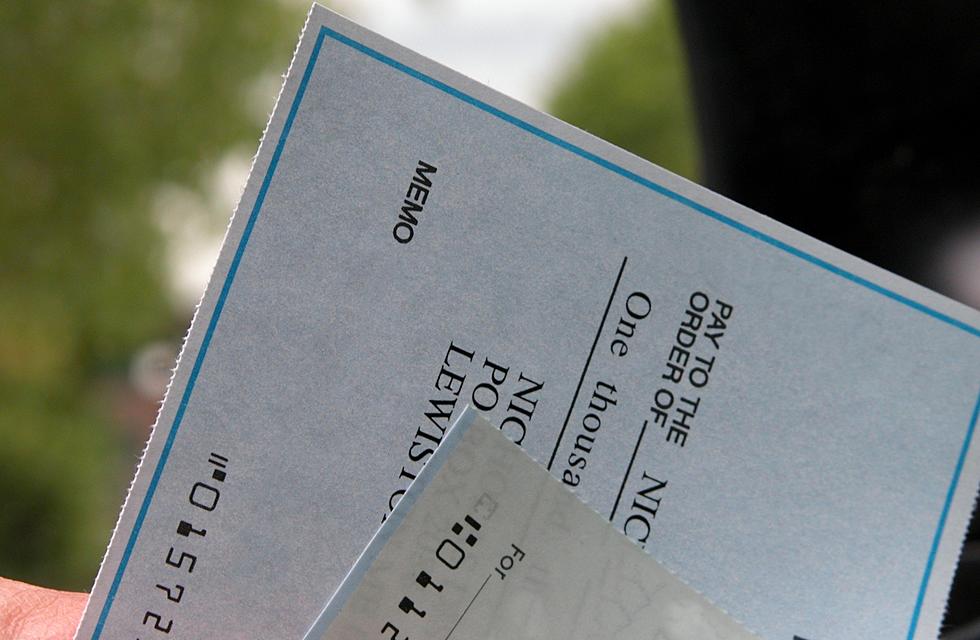 Natrona County Man Charged with 6 Counts of Forgery, Petty Theft, and Interference
Canva
A Natrona County man was arrested on Sep. 13 after admitting to law enforcement that he tried to pass several forged checks. This per an affidavit accompanying the case.
Daniel Charles Hemmer is being charged with six counts of forgery, interference with a peace officer, and petty theft.
Forgery is a felony punishable by up to 10 years in prison.
The investigation began back on May 24 at J's Pub & Grill when police were dispatched for a stolen truck.
The vehicles owner told officers he had left it unlocked with the keys inside. After eating dinner, he returned to the parking lot to find the truck gone. He told officers his checkbook had been in the truck when it disappeared.
On Aug. 18, officers responded to a local credit union after Daniel Hemmer tried to cash a series of fraudulent checks.
An employee told investigators Hemmer tried to deposit a check for $2,500 from the same victim whose truck had been stolen three months earlier at J's. Records indicate the check was not dated and $25,000 was written in the box, not $2,500.
On Aug. 10, Hemmer attempted to deposit a $3,500 check; he tried depositing a check for $950 on Aug. 15 and a $9,950 check on Aug. 17. The account numbers on these checks did not exist.
On Aug. 23, Hemmer tried to cash another printed check for $750, but his account was frozen due to the previous activity.
On Sep. 1 officers were made aware that Hemmer had tried to deposit a $505 check, but the bank had blocked the transaction after calling the account holder listed as the payor.
The payor then looked in his vehicle and found his checks and Air Pods missing.
On Sep.6 that victim told officers that another check had been blocked.
About a week later officers located Hemmer near the West Side Walmart. When they attempted to make an arrest he got out of his car and began to run but gave up soonafter.
Officers conducted a K9 air sniff of the vehicle that ultimately yielded 19.9 grams of methamphetamine and 75 fentanyl pills.
While searching the vehicle, officers also found a social security card, checks, and other forms of identification that did not belong to Hemmer. They belonged to a woman whose vehicle was burglarized the day prior.
Hemmer was subsequently arrested but is currently out of jail on a $25,000 surety bond.
He is presumed innocent until proven guilty.
He has waived his preliminary hearing and the case has been bound over to District Court. The defendant is being represented by Public Defender Kurt Infanger. Natrona County District Court Judge Daniel Forgey has been assigned to the case.
Hemmer will next appear in court for an arraignment to make a plea.
Lemonade Day Kick-Off. 5/3/23
Lemonade Day Kick-Off. 5/3/23
Gallery Credit: Tom Morton, Townsquare Media