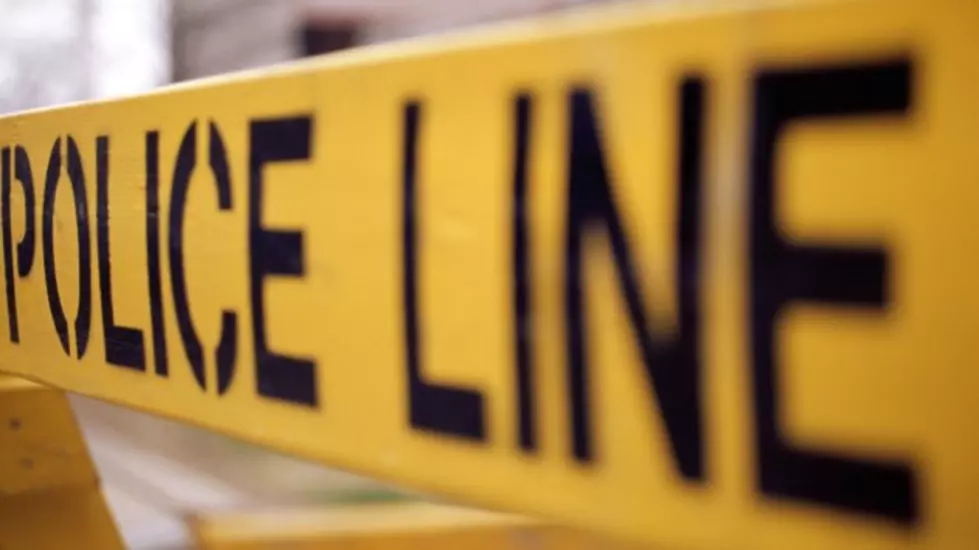 Missing Toddler in Upton, WY has Died
Joseph Devenney, Getty Images
A two-year-old child who went missing Saturday afternoon, was found shortly after 9pm about a mile from her home in Upton, Wyoming.
Miira Williams had been exposed to extreme cold for that period, and died Sunday morning of hypothermia at a hospital in Newcastle.
Weston County Sheriff Bryan Colvard says they don't have all the information back from the coroner, but for the moment it is being handled as an accident and no charges are anticipated.