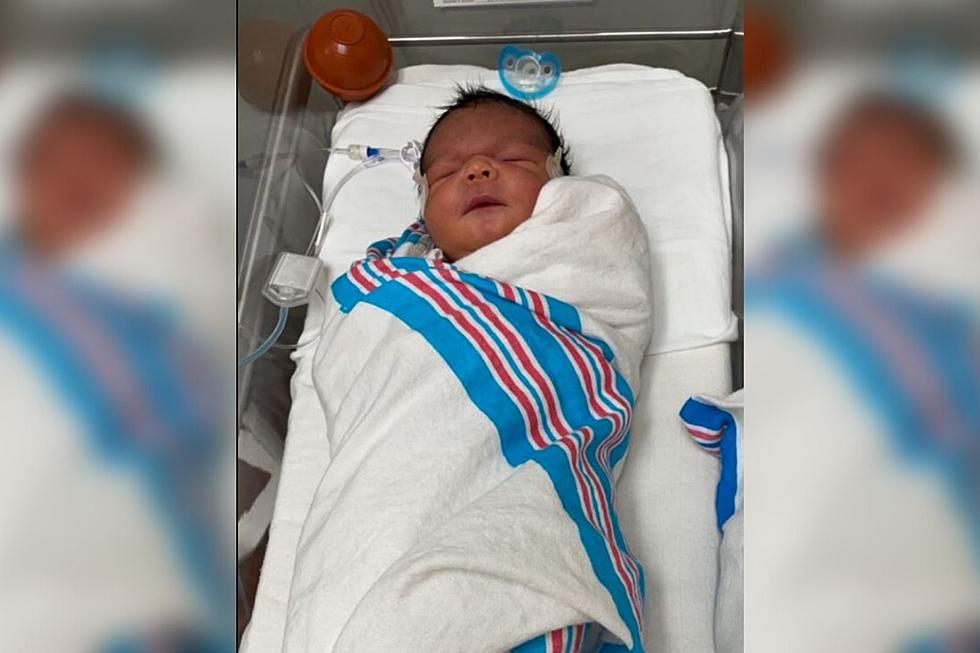 Medicaid Coverage for New Moms Gaining Support in GOP States
Wyoming Medical Center via Facebook
WASHINGTON (AP) — After years of refusing to expand Medicaid benefits for new mothers, Republican officials in more than a half-dozen states including Wyoming are reversing course.
They're trumpeting the coverage as central to their conservative, anti-abortion agenda.
The shift in GOP support for postpartum Medicaid coverage is occurring in some states that have severely limited or outlawed abortion access since the Supreme Court overturned the constitutional right to abortion.
The effort also comes as federal protections guaranteeing people stay continuously enrolled in Medicaid during the COVID-19 pandemic is set to expire soon.
Mississippi and Wyoming are among states that recently moved to provide Medicaid coverage for new moms a full year after giving birth.
On Monday, Wyoming Gov. Mark Gordon signed House Bill 4.
In a prepares statement, Gordon said,
"We heard in the mental health summit we hosted last fall about the importance of getting mothers and children off to a good start. Taking care of both in that critical first year of development pays dividends down the road," he said.
"I couldn't be more pleased sign a bill that does just that at the close of the session."
Highland Park Community Church Hosts 'Night to Shine' Event for People with Special Needs
Nick Perkins, Townsquare Media
Wyoming Highway Patrol Educates Truckers About Truckers Against Trafficking