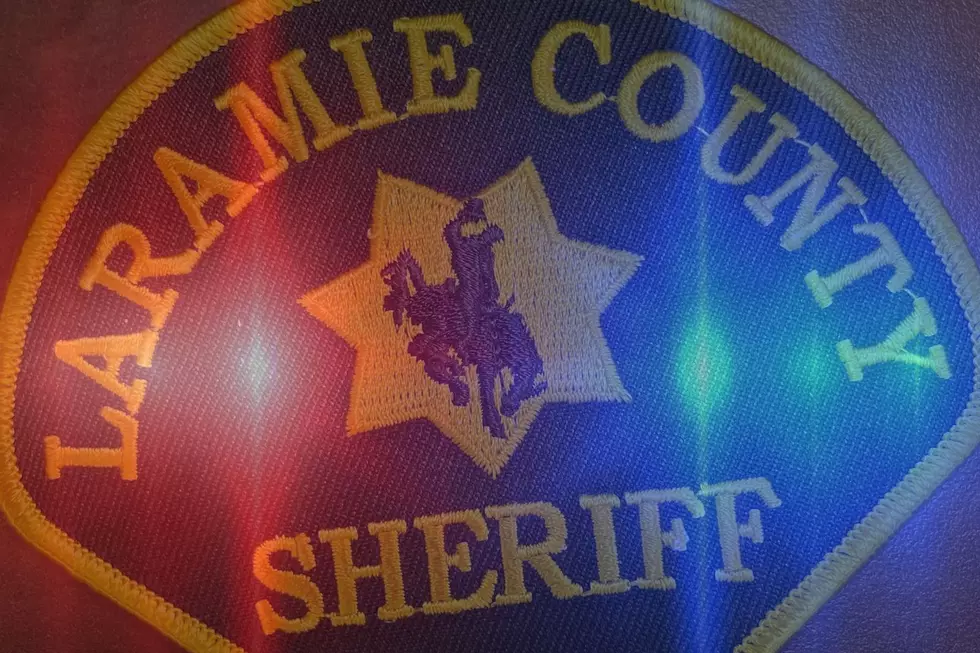 Laramie County Sheriff's Deputy Stabbed During Call
Don Hollingshead | Canva
A Laramie County Sheriff's deputy is in stable condition after being stabbed while responding to a call.
According to a department Facebook post, deputies were dispatched to a 911 hang-up call at 515 W. Prosser Rd. #A103 at 2:48 a.m. this (Sunday) morning.
"Deputies arrived on scene, contacting the caller who appeared to be under the influence of a controlled substance and did not have an emergency," the post reads.
When deputies asked the caller to step outside, the caller reportedly stabbed one of the deputies in the upper shoulder and attempted to flee the area.
"After a brief foot pursuit, deputies caught up to the caller who resisted arrest," the post reads. "While resisting, the caller went unconscious. Deputies then began life saving measures administering Narcan and CPR to the caller."
Both the injured deputy and the caller were taken to Cheyenne Regional Medical Center and were listed in stable condition as of 6:23 a.m. Sunday.
The Sheriff's Office says the case has been transferred to the Cheyenne Police Department for further investigation.
Parents Should Familiarize Themselves with These Illegal Drugs
Knowledge is power, especially when it comes to recognizing and understanding when your child becomes involved with illegal drugs.