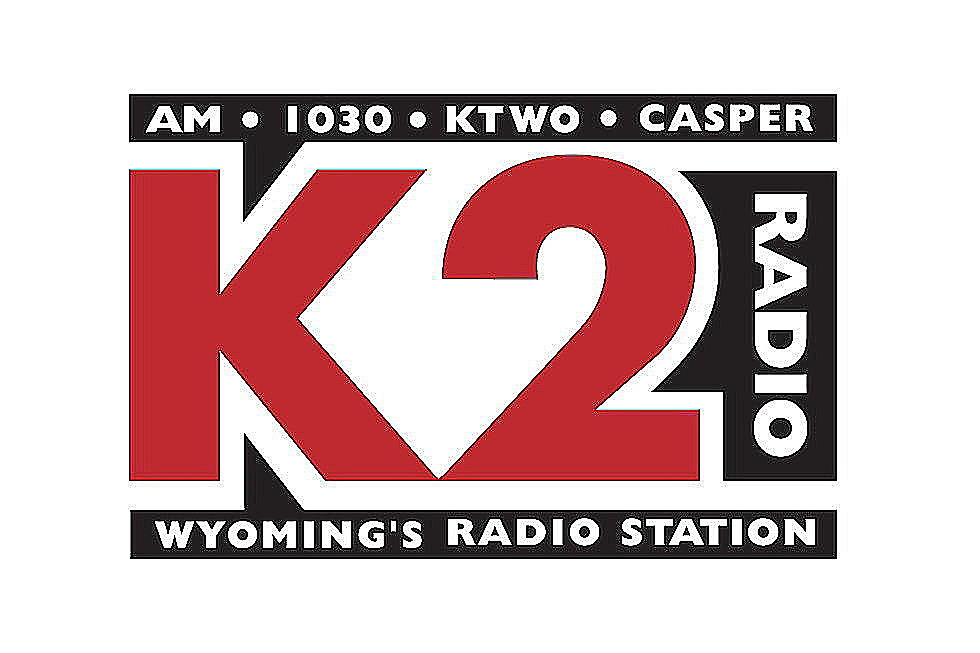 K2 Radio News: Flash Briefing For March 19th, 2019 – Evening
Townsquare Media
LARAMIE, Wyo. (AP) — A federal judge in Wyoming has sentenced a 27-year-old man to 44 months in federal prison for breaking into and burning a Republican Party office in Laramie.
---
CHEYENNE, Wyo. (AP) — Environmental groups are suing to contest the feeding of elk at a Wyoming wildlife refuge, saying the practice promotes disease.
---
LARAMIE, Wyo. (AP) — The Wyoming Cowgirls will host Northern Colorado at 6:30 p.m. Thursday in the first round of the Women's National Invitation Tournament.