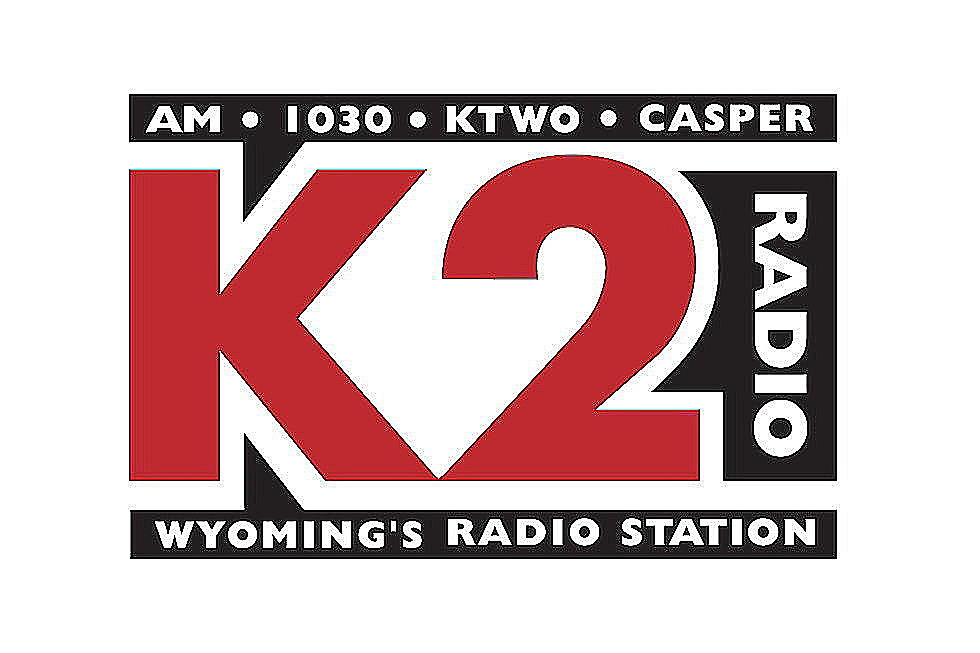 K2 Radio News: Flash Briefing For March 15th, 2019 – Evening
Townsquare Media
CHEYENNE, Wyo. (AP) — Wyoming's governor tells representatives of the news media he wants to ensure transparency in state government.
---
SHERIDAN, Wyo. (AP) — A 62-year-old Wyoming man has pleaded not guilty to poaching more than 100 deer over a two-year period.
---
CASPER, Wyo. (AP) — A 67-year-old Wyoming woman has died after being buried by snow while clearing snow off a roof.