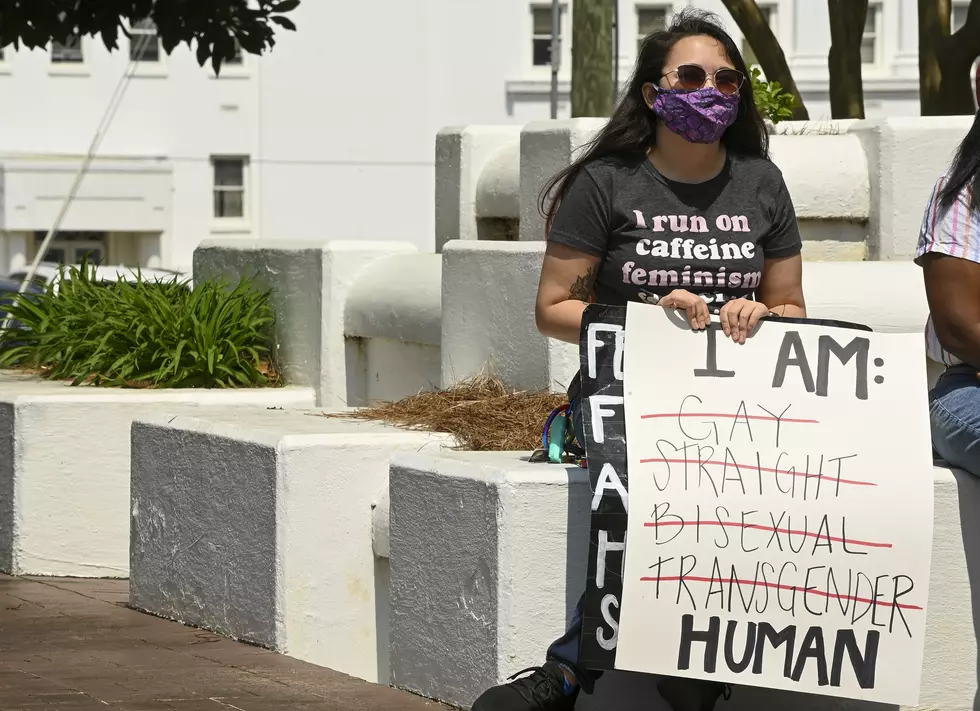 Judge Blocks Texas Investigating Families of Trans Youth
Getty Images
A Texas judge has temporarily blocked the state from investigating families of transgender children who have received gender confirming care.
The judge on Friday issued a temporary restraining order halting the state's investigations of three families who sued.
The order also prevents the state from opening any similar investigations against members of the LGBTQ advocacy group PFLAG Inc.
The ruling comes about a month after the Texas Supreme Court allowed the state to investigate parents of transgender youth for child abuse while blocking the investigation of one family that had sued.
Here Are 7 Unique Places In Wyoming That You May Want To Visit
Wyoming's State and National Parks are well-known tourist destinations, but there is so much more to see off the beaten path. Here are 7 unique places in Wyoming that you might want to add to your next road trip.