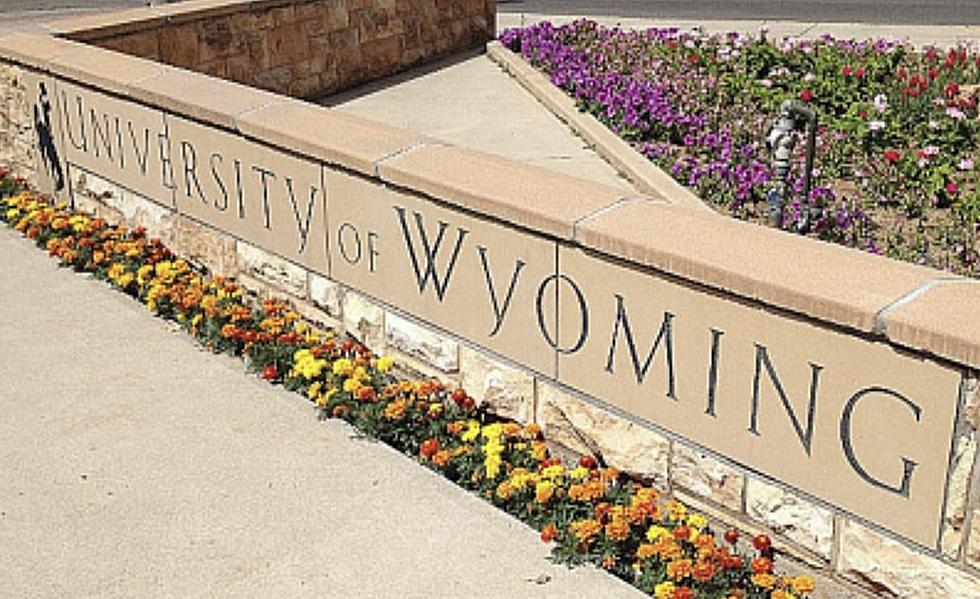 Judge Dismisses Lawsuit by Sorority Sisters Who Sought to Block a Transgender Woman From Joining
Townsquare Media
By MEAD GRUVER Associated Press
CHEYENNE, Wyo. (AP) — A judge has dismissed a lawsuit contesting a transgender woman's admission into a sorority at the University of Wyoming.
Six members of the Kappa Kappa Gamma chapter sued over the sorority's admission of Artemis Langford last year.
U.S. District Judge Alan Johnson ruled Friday he could not impose the plaintiffs' definition of a woman.
The judge also ruled that he could not override how the private, voluntary organization defined a woman and order that she not belong.
An attorney for Langford has welcomed the ruling and says untrue allegations against Langford never should have made it into a legal filing.
An attorney for the sorority sisters says they disagree with the ruling and that the definition of a woman remains undecided.
Casper College Welcomes Students for 2023 Fall Semester
The Fall of the House on Thorndike