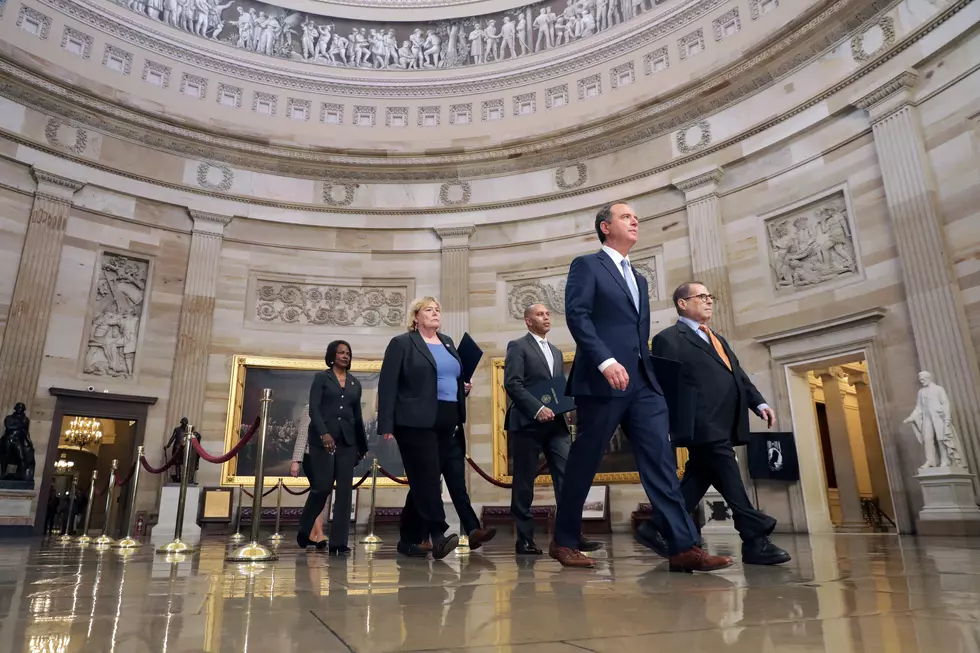 Idaho Lawmaker Accused of Rape Resigns After Ethics Ruling
Chip Somodevilla, Getty Images
BOISE, Idaho (AP) — An Idaho lawmaker accused of rape by a 19-year-old legislative intern has resigned after an ethics committee found he should be formally censured.
The investigation into Rep. Aaron von Ehlinger began in March.
A young staffer reported he raped her in his apartment after the two had dinner at a Boise restaurant.
Von Ehlinger has denied all wrongdoing and maintains he had consensual sexual contact with the young woman.
His resignation letter was read to the full House on Thursday afternoon.
The Boise Police Department is investigating the rape allegations, and von Ehlinger has not been charged.
Snow Crushes Wheatland Wyoming Airplane Hangers
This row of hangars goes back many years. Some history was lost under a crush of snow.
March 21st, 2021. A record-breaking snowstorm had shut down most of Wyoming and was not yet done. Below is a gallery of photos as cleanup continues.
One of the small airports in Platte County, Wyoming is Phifer Airfield on Antelope Gap Road, east of Wheatland. Platte County has the Wheatland airport, along with one in Torrington and Guernsey. They were all shut down in the storm.