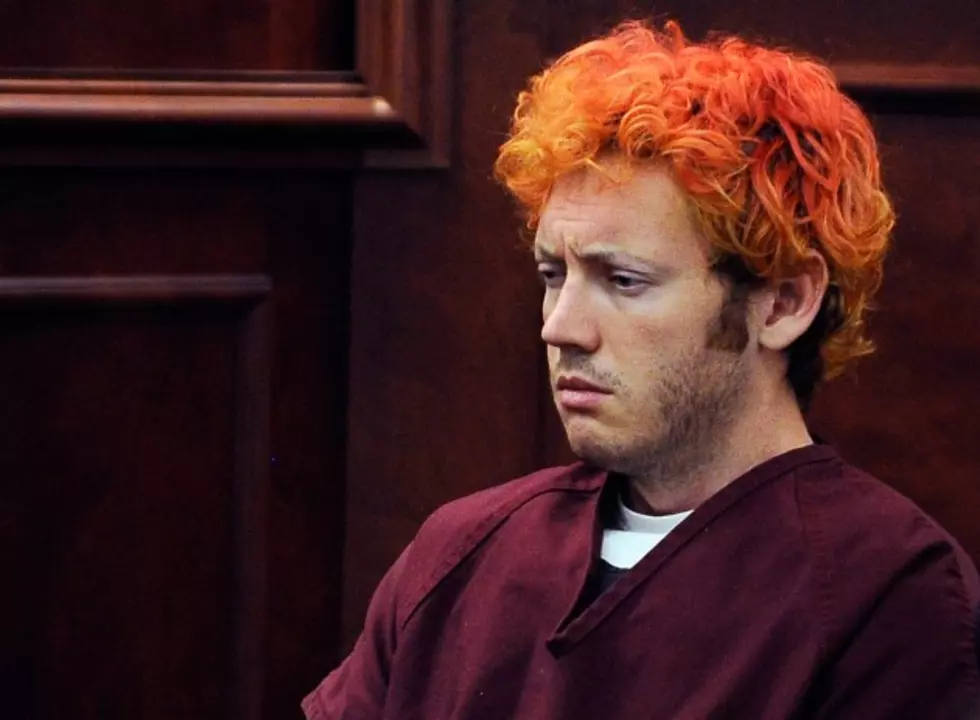 Holmes' Lawyers: Apartment Search Was Illegal
Getty Images
CENTENNIAL, Colo. (AP) — Lawyers for Colorado theater shooting defendant James Holmes say evidence seized from his booby-trapped apartment shouldn't be used against him because police didn't get a search warrant before sending in a bomb squad robot.
Defense attorneys and prosecutors return to court Wednesday for more arguments over what evidence can be used at Holmes' trial.
He has pleaded not guilty to charges of killing 12 people and injuring 70 in the 2012 attack. Most of the evidence in dispute could potentially be used to undermine Holmes' insanity claim.
That includes explosives found in Holmes' apartment. Police say they were intricately planned and designed to divert first responders from the shootings.
Prosecutors say police couldn't wait for a warrant to enter the apartment because the bombs were a threat to human life.