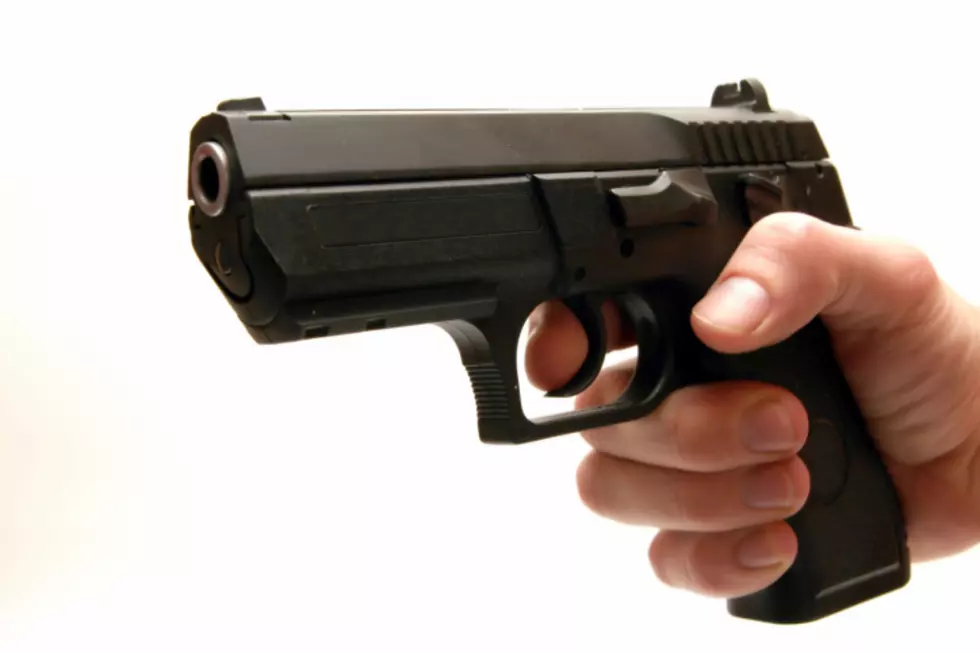 FOCO Police: Person Shot Several Times In Old Town Incident
Boris Katsman
Police in Fort Collins are investigating an early Saturday morning shooting in Old Town in which someone was shot and 'seriously injured."
That's according to a post on the Fort Collins Police Services Facebook page. According to the post, on Saturday morning at about 1:30, officers working foot patrol heard several gunshots.
They went to the area of South College Drive and East Oak Street, where they found a shooting victim suffering from multiple gunshot wounds. They gave first aid to the victim, who was rushed to a local hospital.
Police spent the next few hours trying to find out what had happened. The investigation determined that two people had gotten into a fight earlier that night, leading to another confrontation later in which one of the people was shot.
According to the post ''Detectives have identified and contacted those involved in the shooting and the investigation is underway. There is no on-going threat to the community related to this incident.'' 
Police are asking anyone who may have seen or heard anything to contact Detective Stuart Music at (970) 416-2575.
Frontier Mall Welcomes Forge Café To The Mix