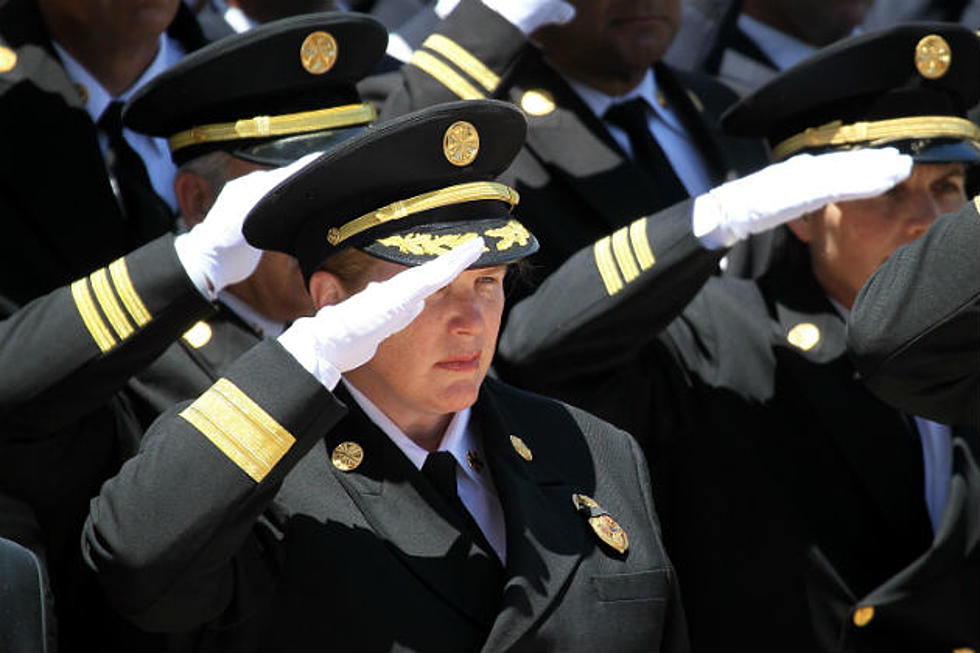 Fallen Fremont County Firefighter Honored in National Service
Justin Sullivan, Getty Images
RIVERTON, Wyo. (AP) — About a dozen Fremont County firefighters are attending a ceremony in Maryland to honor a colleague who died last year after being injured in a fire.
The county's late deputy chief Clarence "Speed" Hartbank is one of 95 firefighters who were remembered at the 36th Annual National Fallen Firefighters Memorial Service at the National Fire Academy in Emmitsburg on Sunday.
The 79-year-old died in January at Swedish Medical Center in Colorado. He was being treated for burns he suffered in a fire in September 2015 near Riverton.
Hartbank's name will be added to the memorial on the academy's grounds. The Fremont County firefighters will also receive a flag flown over the U.S. Capitol to give to Hartbank's widow.