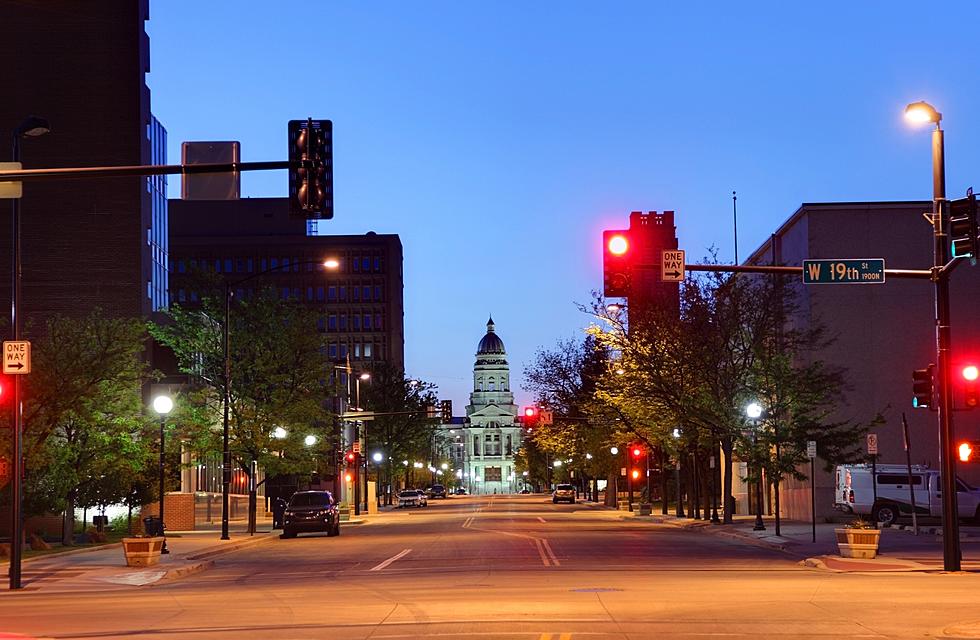 Crisis Averted…For Now; What Could a Federal Government Shutdown Mean for Wyoming?
Canva
The last day of September was a whirlwind on Capitol Hill. Congress managed to pass a stopgap proposal to keep the government open through Nov. 17.
Intense discussions lay ahead for lawmakers if they are to secure more funding in the future.
If the opposing parties cannot come to an agreement in the next 45 days, many services could be disrupted.
At this time, no federal agencies know how they will be impacted and to what extent if a shutdown happened.
Possible outcomes could mean museum closures, flight delays, postponed passport services. Construction work could come to a grinding halt.
Low-income families could lose access to Head Start programs, WIC and SNAP funding would be at immediate risk, and immigration courts could close.
Non-essential workers are furloughed, or temporarily suspended, in a government shutdown.
Tax services will be limited, meaning tax refunds and dispute resolutions woudl be delayed.
Millions of federal employees and military service members would not get paid until the shutdown ended.
The Small Business Administration would likely stop processing new applications for major loan programs.
Many states are braced for impact. The Wyoming Department of Tourism wrote that the state's National Park sites, U.S. Fish & Wildlife Service (USFWS) sites, U.S. Forest Service (USFS) sites and the Bureau of Land Management (BLM) sites could be impacted.
Lawmakers have bought themselves over a month until a federal government shut down, but now they must come to a resolution on government spending if we are to avoid one before Thanksgiving.
One Man's Trash is Another Man's Treasure
Touring the City of Casper Landfill. 26 July 2023.
Gallery Credit: Kolby Fedore, TSM
West F Street Construction. Casper, Wyo. July 26, 2023
West F Street Construction. Casper, Wyo. July 26, 2023
Gallery Credit: Tom Morton, Townsquare Media