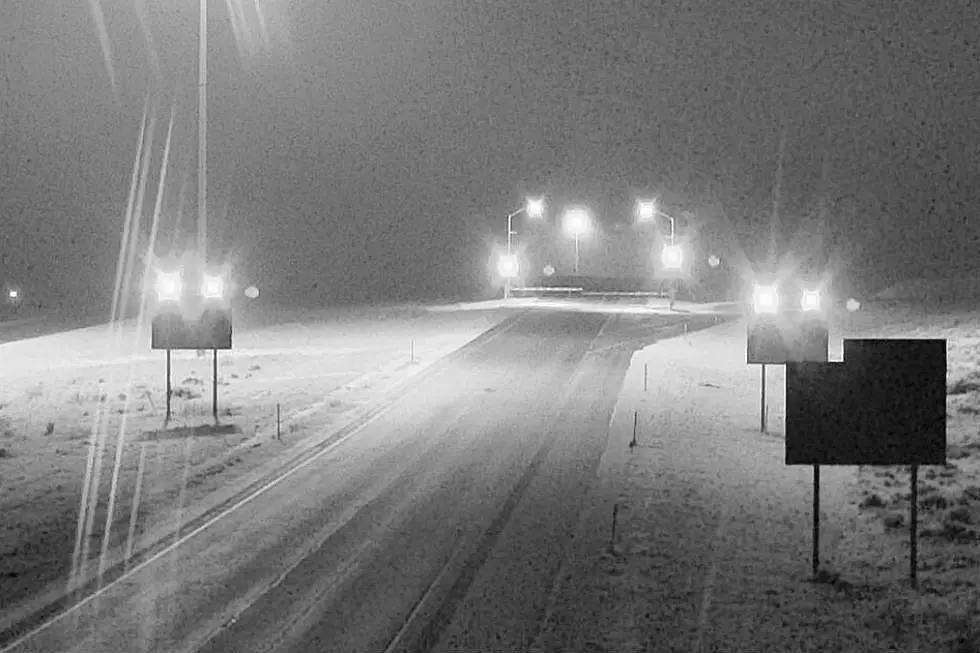 Crashes and Winter Weather Close Interstate 80 From Exit 111 to Rawlins
WYDOT
The Wyoming Department of Transportation has announced that Interstate 80 from Rawlins through Arlington is currently closed due to winter weather conditions, as well as crashes.
"As of January 03 at 07:30 p.m., the estimated opening time is in 16 to 18 hours," WYDOT wrote on their website. "Parking on the roadway is prohibited and delays WYDOT from opening the road."
The Wyoming Highway Patrol shared this information on their Facebook page.
K2 Radio News will update the road closures as more information becomes available.
9 Horrible Casper Intersections In The Winter