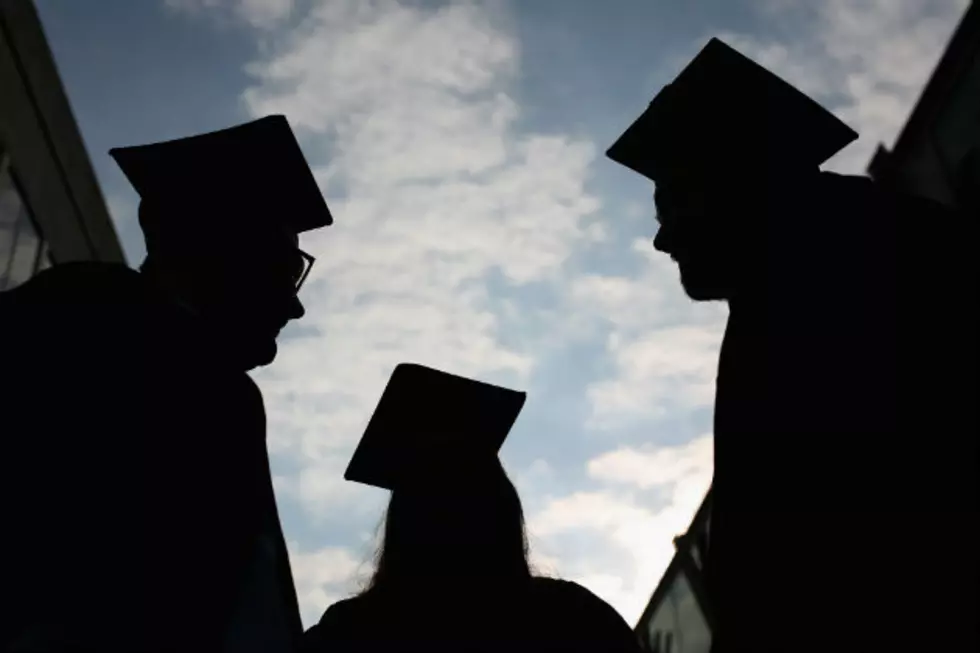 Cody High School Diplomas To Be Reprinted Due To Errors
Dan Kitwood, Getty Images
CODY, Wyo. (AP) — The diplomas handed out to Cody High School's 130 graduating seniors have to be reprinted because the printer included the wrong signatures.
Superintendent Ray Schulte says the school sent in the proper signature card, but the printer used an old one with outdated signatures for the principal, school board chairman and board clerk. Schulte's was the only correct signature.
Schulte said it was embarrassing that the mistake wasn't caught before the diplomas were handed out last Friday. He says the proofreading efforts focused on making sure the students' names were spelled correctly.