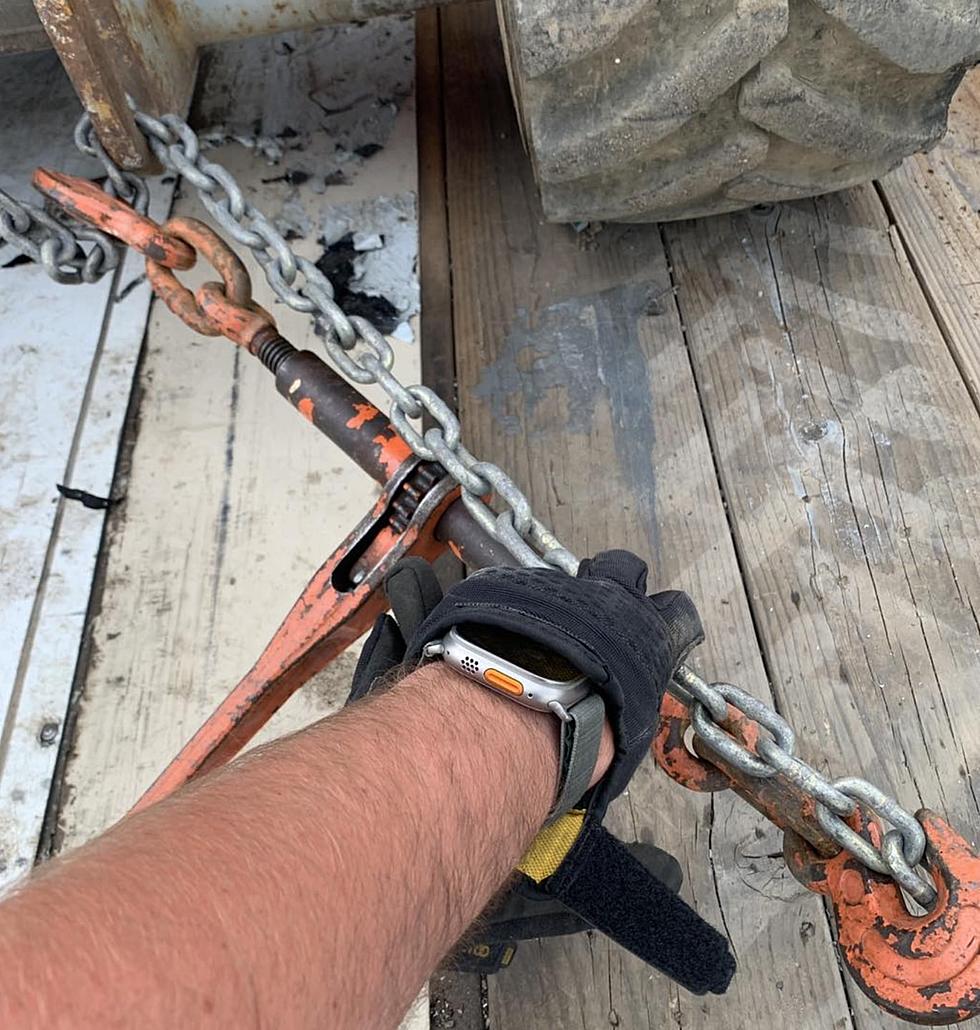 Wyoming Trooper Pulls Over Truck for Unsecured Load; Finds Pot
Wyoming Highway Patrol
A Wyoming Highway Patrol Trooper cited a truck driver in northwest Wyoming on Tuesday after pulling them over for a faulty brake light, and then finding other violations, according to a press release from the Highway Patrol.
The trooper on Tuesday afternoon began a traffic stop over a commercial vehicle traveling on U.S. Highway 14 near Cody for a non-functioning brake light.
As the vehicle was slowing down, the Trooper saw the load on the back of the trailer was not properly secured.
The Trooper also found the driver had not been running logs.
The driver was cited and placed out of service.
The press release did not name the driver.
The Wyoming Highway Patrol reminds commercial motor vehicle drivers that drugs and/or alcohol are strictly prohibited in the cab or sleeper area of the truck.
Bands of Beartrap Summer Festival 2022
The bands of Beartrap Summer Festival fill the meadow with their incredible music. Country, Blues, Bluegrass, and Rock, it's all up here on the mountain.
Guy in the Chair: A Look Inside the Casper-Natrona County Public Safety Communications Center
For the Casper Police Department and every other first responder agency, there is the Casper-Natrona County Public Safety Communications Center. They are this town's 'Guy in the Chair,' taking calls, directing traffic and, quite literally, saving lives.