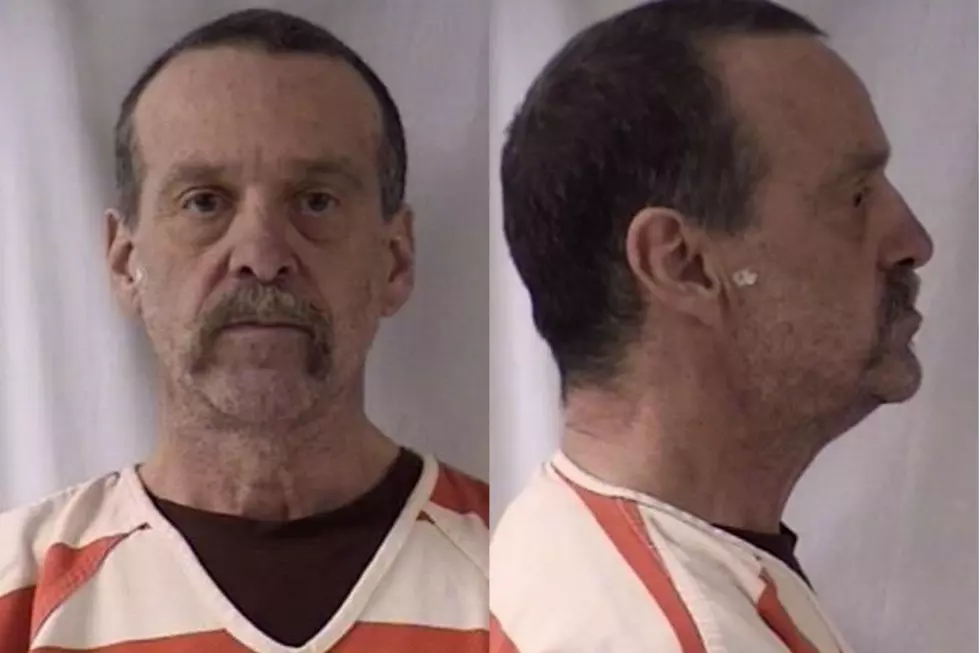 Cheyenne Man Charged After Trying to Run Over Neighbor With Van
Laramie County Sheriff's Office
A 60-year-old Cheyenne man is facing a felony charge after allegedly trying to run over his neighbor with his van.
According to an affidavit, a deputy was called to Scott Sargeant's home around 10:25 a.m. Friday after his neighbor, Dennis Ganey, reported seeing him slap his mother's hat off and shut her out of the house.
After determining that no physical altercation had taken place between Sargeant and his mother, the deputy told the men to stay away from each other and left.
Four minutes later, deputies were called back to the location after Sargeant tried to run Ganey over with his van.  The altercation was reportedly caught on Ganey's home security system.
Sargeant was arrested and charged with aggravated assault and battery-bodily injury with weapon.  He could face up to 10 years in prison if convicted.
Sargeant is currently being held in the Laramie County jail on a $10,000 cash bond.  His preliminary hearing is scheduled for April 18 at 10 a.m.