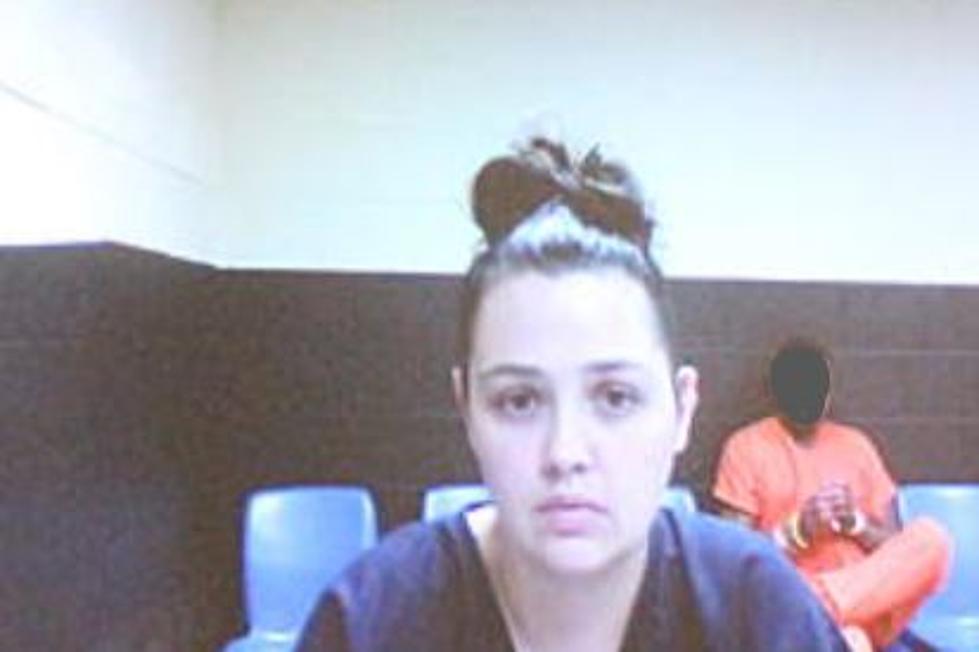 Casper Woman Charged with Involuntary Manslaughter Arraigned in District Court
Nick Perkins, Townsquare Media
A Casper woman appeared in Natrona County District Court for an arraignment this morning, April 26. She was out of jail on a $25,000 cash or corporate surety bond.
Sierra White, born in 1998, heard the charge of Involuntary Manslaughter from Judge Daniel Forgey. This is a crime punishable by imprisonment for not more than 20 years.
She is represented by Public Defender Steve Mink. White entered a not guilty plea.
A trial will be set for a later date where the facts of the case will be presented to a jury and they will decide if the defendant is guilty or not guilty.
Court records indicate the investigation began on or about June 9th when Natrona County Dispatch was notified of a crash involving a semi and an SUV at the intersection of Pathfinder Road and Wyoming Highway 220.
A dash cam from the semi showed that the SUV did not stop at the stop sign, crashing into the semi.
The rear left passenger, age five, was restrained in a child safety seat, but died in the crash.
The front seat passenger of the SUV and rear-right passenger were injured and transported to Wyoming Medical Center.
READ: Casper Woman Charged with Involuntary Manslaughter of 5 Year Old Child
READ: Driver Inattention Possible Cause of Fatal Car Accident
Wyoming Photographer Captures Beautiful Images of Aurora Bourealis
Casper photographer Breanna Klamm Whitlock captured incredible photos of Aurora Borealis early Thursday morning.