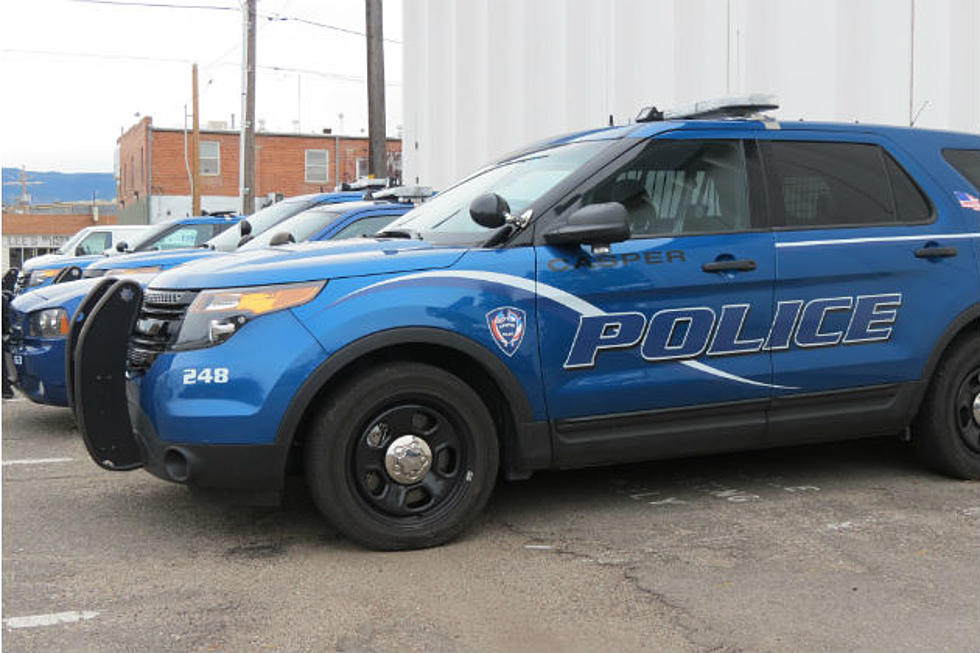 Casper Police Postpone Sexual Assault Panel Discussion Due to Leadership Change
Kevin Koile, Townsquare Media
The second of two panel discussions addressing sexual assault in Casper and the handling of such cases by authorities has been postponed.
"Due to the leadership change at the Department, additional planning and coordination time is required," reads a news release from the Casper Police Department.
The discussion was originally set for May 18.
Police have faced criticism in recent months about the way sexual assault cases are treated. A number of victims have claimed their cases were not properly investigated.
That panel included the Natrona County District Attorney, the Casper Chief of Police, police department investigations and victim services personnel, as well as leaders from the Self Help Center, the Children's Advocacy Project, and the Wyoming Medical Center's sexual assault nurse examiner.