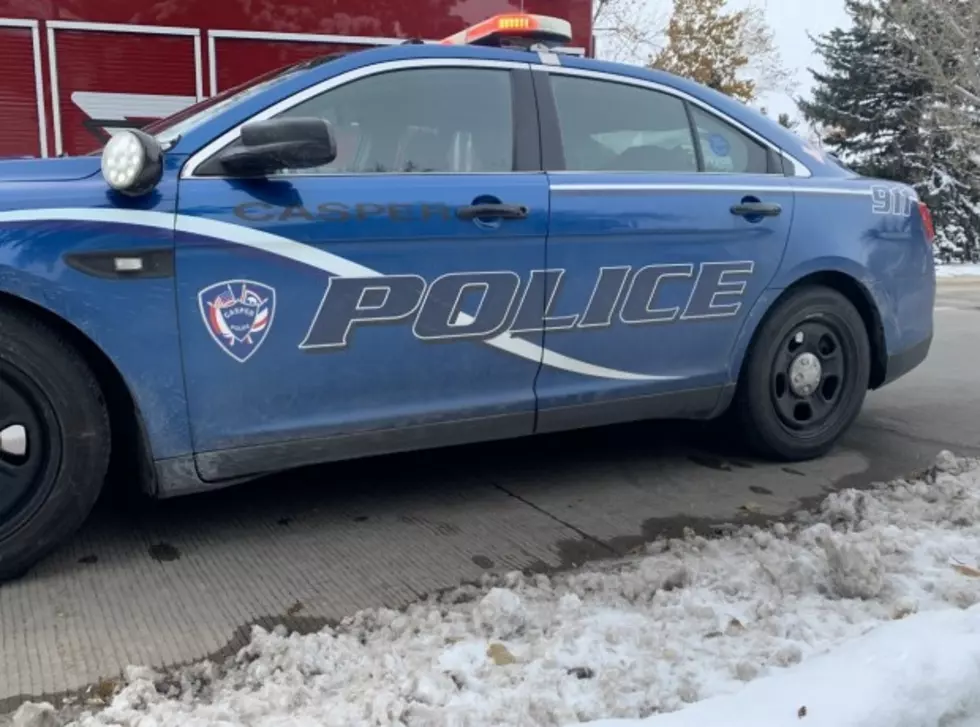 Casper Man Suffers Severe Burns After Trying to Make Fireworks
Nick Learned, Townsquare Media
A Casper man suffered severe burns and non-life-threatening injuries in a fireworks-related explosion on Wednesday night, according to a press release from the Casper Police Department.
Multiple agencies responded to a residence in the 3400 block of Trappers Trail in Paradise Valley after 11 p.m. Wednesday after dispatch received calls about an explosion.
Officers responded to the residence where they found a Casper man had been using legally acquired chemicals in an attempt to produce homemade fireworks.
The homemade fireworks attempt resulted in an explosion that caused severe burns and non-life-threatening injuries to the upper portion of his body and a fire in the garage area.
The man was taken to Banner Health-Wyoming Medical Center.
His condition is unknown at this time.
The fire was quickly extinguished with some damage to the home.
Other responding agencies included the Natrona County Sheriff's Office, Casper Fire-EMS, and Emergency Medical Services.
Aerial photos of the Alcova Marina
Northern Skies Production sent a drone over Alcova Reservoir after a fire destroyed the popular Alcova Marina on July 4, 2023.