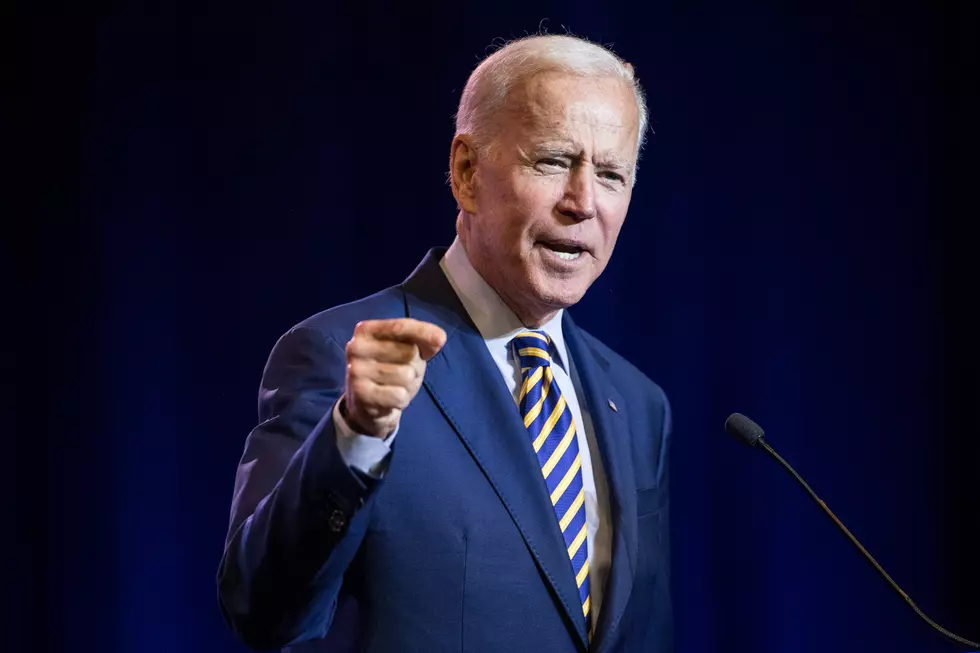 Sean Rayford, Getty Images
Democrat Joe Biden has won the state of Colorado.
He was awarded its nine electoral votes on Tuesday.
The state, which went for Democrat Hillary Clinton four years ago, has trended sharply to the left since President Donald Trump's 2016 election.
The state also has a competitive Senate race between Republican incumbent Cory Gardner and the state's former governor John Hickenlooper. Gardner is considered one of the nation's most vulnerable senators.
KEEP READING: These Major Retailers Will Be Closed on Thanksgiving 2020