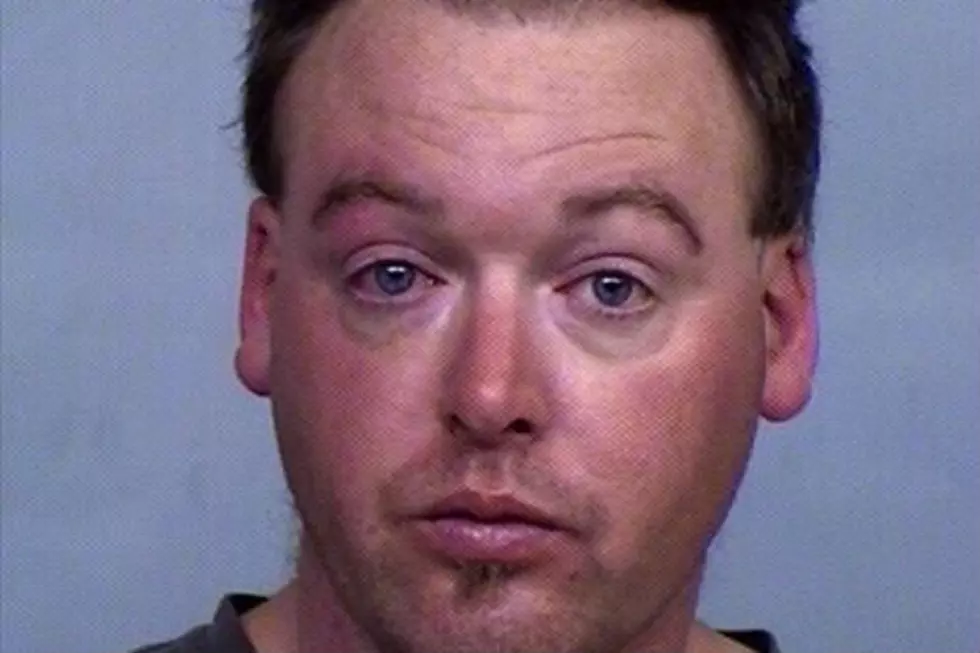 Bar Nunn Man Denies Four Child Sex Abuse Charges
Nick Learned, Townsquare Media
A man could find himself behind bars for 200 years if convicted of using his authority to sexually abuse a teenage girl.
Joseph Crandall, 35, is charged with four counts of first-degree sexual abuse of a minor. Each charge carries a maximum sentence of 50 years in prison and a $10,000 fine.
Court documents say the victim in February told her counselor that Crandall had been having sex with her.
The victim told an interviewer that Crandall "did a horrible thing" to her. Charges against Crandall specifically reference two instances of oral sex and two instances of sexual intercourse.
All the alleged crimes happened in the victim's bedroom, according to an affidavit.
When Crandall first sexually abused her in June, the victim reported, he began by showing the victim pornographic videos on his cell phone.
Crandall then allegedly followed the victim upstairs to her bedroom, told her to take her clothes off and had sex with her, despite the victim saying "no" and "it hurt," court documents say.
After the second time Crandall allegedly abused the victim, court documents say, he told the victim that if she told anyone he would call the cops and blame her for everything.
Crandall allegedly had sex with the victim, she reportedly felt like she was going to pass out or throw up.
Natrona County Sheriff's Deputies on February 22 executed a search warrant at the victim's home and reportedly found biological evidence in several areas of the victim's bedroom.
Crandall, in an interview with an investigator, said he could not have abused the victim because they were never alone together. However, Crandall later admitted there were times when he was alone with the victim, according to the affidavit.
He allegedly said the victim was lying about the incident. Crandall was arrested that same day.
Crandall pleaded not guilty to all four charges Monday during his arraignment before Judge Catherine Wilking in Natrona County District Court. He remains free on bond.