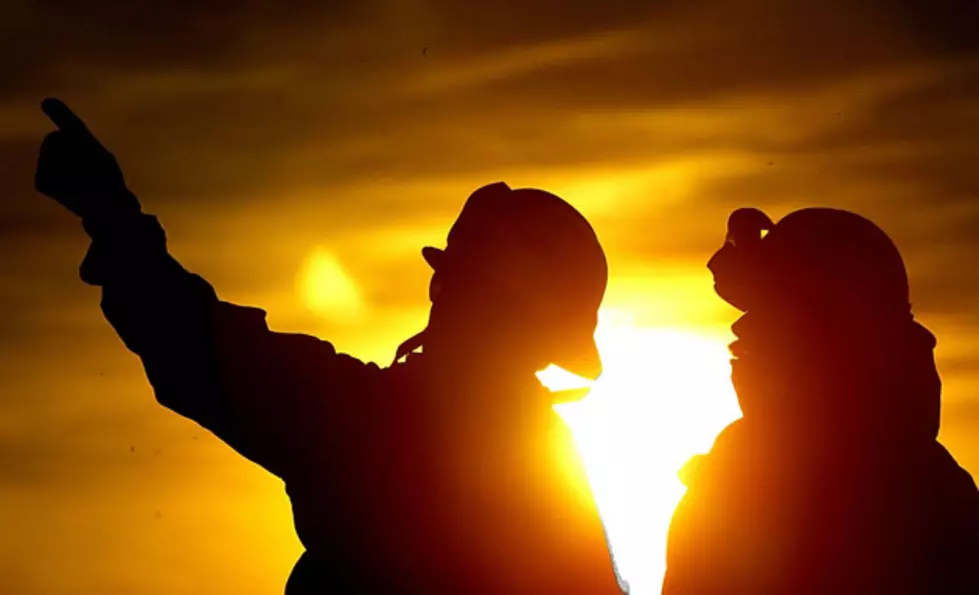 ATF Offers $10,000 Reward in Wind River Reservation Fire Investigation
Getty Images
The Bureau of Alcohol, Tobacco, Firearms and Explosives is offering a reward.
The ATF has been investigating the fire on St. Patrick's Day that destroyed the historic Shoshone-Episcopal Mission on the Wind River Reservation. They have concluded it was human-caused, but now, they'd like the public's help.
To that end, the ATF is offering a $10,000 reward for information that helps them decide if it was arson or accidental.
Here is the official statement...
DENVER, Colo. — Investigators at the Shoshone-Episcopal Mission now believe the March 17 fire that destroyed the historic school and boarding house was caused by human hands, although many details are still unknown.
The Bureau of Alcohol, Tobacco, Firearms and Explosives is offering a reward of up to $10,000 for information that assists investigators in determining the cause of the fire, which was reported at about 5 a.m. March 17. 
"We believe someone may have additional information regarding this incident and are seeking the public's assistance," said Special Agent in Charge Ken Croke. 
ATF's National Response Team and agents from Denver and Cheyenne, Wyoming, continue to work jointly with the Fremont Country Fire Protection District, Bureau of Indian Affairs, Wyoming State Fire Marshal, Wyoming Division of Criminal Investigations and the Federal Bureau of Investigation to investigate the cause of the fire, at 189 Trout Creek Road, Fort Washakie, Wyoming, within the Wind River Reservation. The historic mission, which educated and boarded Shoshone girls, was founded in 1889 and listed on the U.S. National Register of Historic Places in 1973.
Anyone with information regarding the fire is encouraged to call ATF at 1-800-ATF-FIRE (1-800-283-3473). All information will be treated confidentially, and callers can remain anonymous upon request.