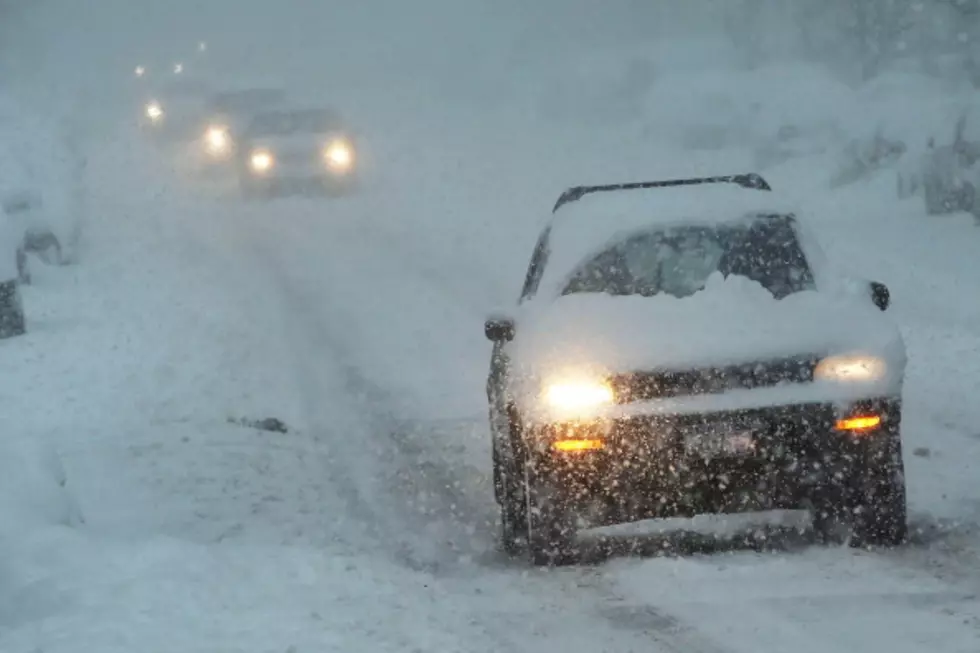 As Storm Moves In, NC School District Reminds Of Weather Protocol
Spencer Platt, Getty Images
As a major winter storm bears down on central Wyoming, the Natrona County School District wants to remind students, parents, and others about their inclement weather protocol. Officials say "Natrona County School District recognizes that school is an important part of community and family life. As a result, schools will be closed for inclement weather or natural disasters only when the community itself is unable to operate safely."
The primary factors they consider in making decisions are adverse weather conditions and safe transportation of students and staff, and there are a number of closure options open to the District, according to their protocol.
Full Closure: All schools, departments, and program will not open for the full school day.
Late Start: All schools will open at a designated time.
Early Dismissal: All schools will release students early at a designated time.
Combination of Options: Some schools are not located in the Casper area, so hazardous conditions may vary.
The District says communications from NCSD Public Relations are sent out by text messages and and phone calls by approximately 5:30 a.m. on days in question. They will also notify news agencies, including our own Townsquare Media stations, and we will keep people informed. Updates will also be posted on the NCSD social media sites.
You're also encouraged to log onto your Infinite Campus Parent Portal and make sure your notification preferences are up to date.