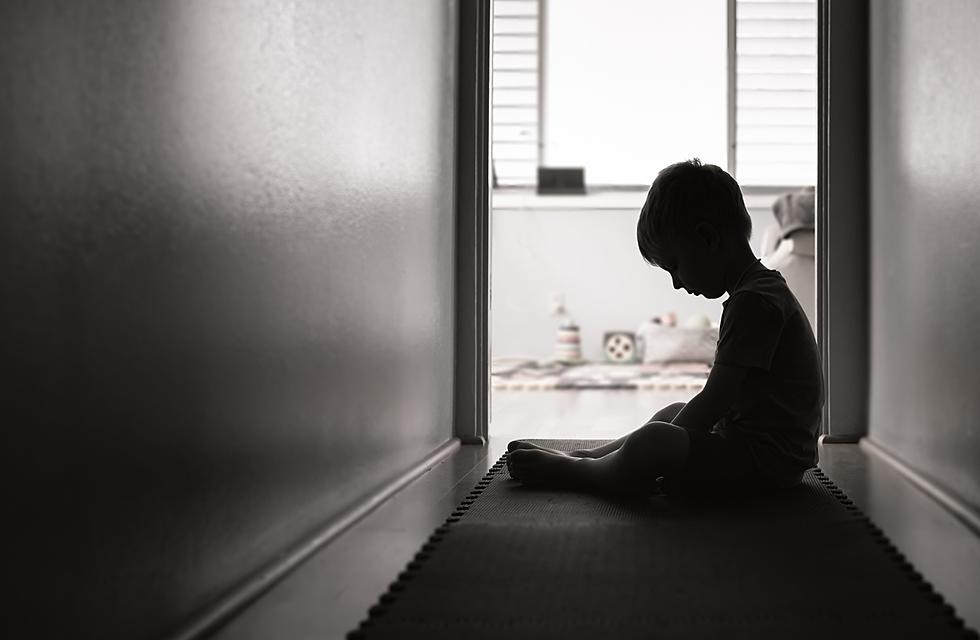 A Casper Man Has Been Charged with 19 Counts of Child Sex Abuse
Canva
A Casper man has been charged with 19 counts of child sex abuse in the first, second, and third degree. If convicted, he could spend the rest of his life in prison.
James Maxwell Brite, 39, was first charged on August 18. Bond was set at $200,000 cash or surety but reduced to $100,000 cash or surety on August 31 with the condition that he is not allowed around minor children without adult supervision. Brite waived his preliminary hearing and the case was bound over to District Court on August 31.
Brite's Public Defender is attorney Dylan Rosalez. The prosecuting attorney is Assistant District attorney Blaine Nelson.
The investigation began in 2018 when a 15 year old girl told a forensic investigator with the Children's Advocacy Project that Brite began sexually abusing her when she was in second grade.
In 2020, more allegations surfaced from at least three other victims, one of whom was only three years old when the alleged abuse began. According to a teenage girl who says she was also raped, Brite would give her alcohol three to four times a week while she was living with him; she claimed that Brite drank "a lot," estimating about a fifth to himself.
Investigators interviewed Brite on October 4th, 2022. At first, he adamantly denied ever touching any of the victims inapropriately.
Later, "When asked if there was a possibility that he could have been 'black out drunk' and did any of the things he was accused of, Brite responded, 'I don't know. I honestly don't know.'"
"Investigators asked if the touching could have happened and he did not remember due to alcohol or drug use. Brite responded, 'I don't know. I can't say yes and I can't say no 'cause I don't know.'"
The trial is scheduled for October 12.
Children's Advocacy Project Pinwheels for Abused Children
In 2008, Prevent Child Abuse America introduced the pinwheel as the new national symbol for child abuse prevention. Why? Because by its very nature, the pinwheel connotes playfulness, joy, and childhood. It has come to serve as a physical reminder of the great childhoods we want for all children.
Casper Children's Theatre