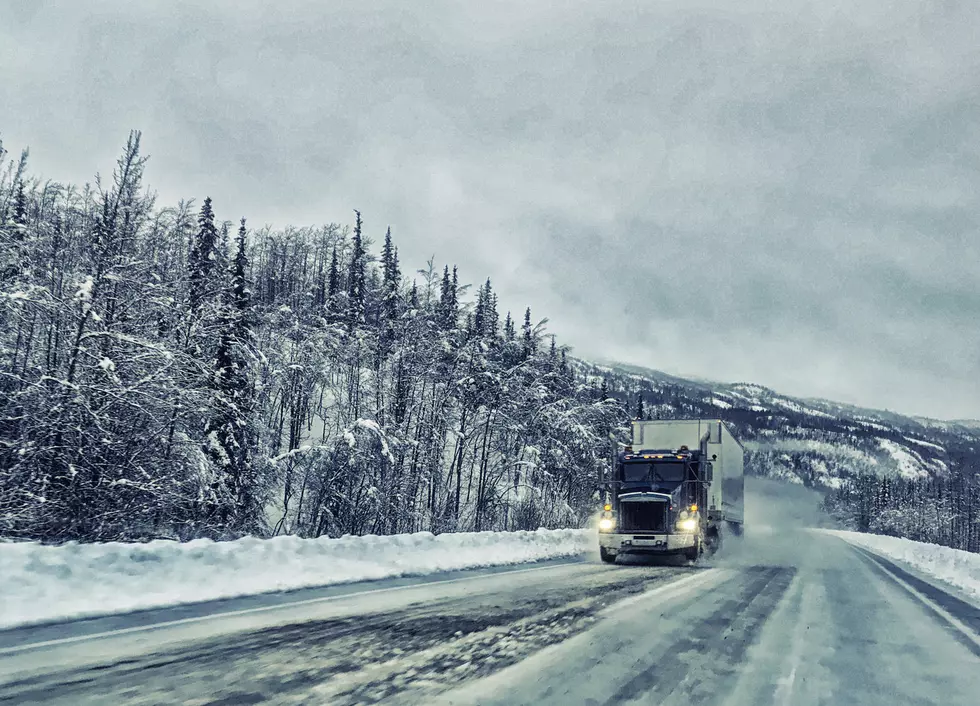 -55 Degree Wind Chills Possible In SE Wyoming This Week
cweimer4
The National Weather Service says wind chills in southeast Wyoming this week could dip to a frigid -55 degrees this week.
 Meanwhile, Casper is expecting actual low temperatures--not just wind chills, but temperatures--of -20 or colder.
The
agency
issued this special weather statement:
URGENT - WINTER WEATHER MESSAGE
National Weather Service Cheyenne WY
142 PM MST Sun Dec 18 2022


...WIND CHILL WATCH IN EFFECT FROM WEDNESDAY AFTERNOON THROUGH
FRIDAY MORNING...

* WHAT...Extremely dangerous and life threatening wind chills
  expected. Wind chills of 50 to 65 degrees below zero.

* WHERE...Southeast Wyoming and the western Nebraska Panhandle
  along and east of Interstate 25.

* WHEN...5 PM MST Wednesday until 11 AM MST Friday. The most
  dangerous wind chill conditions will occur on Wednesday night
  and Thursday morning.

* IMPACTS...Wind chills of this magnitude can cause frostbite in
  less than 5 minutes if precautions are not taken. Hypothermia
  and death can also occur due to prolonged exposure to the cold.



---
Santa Sees Casper Kiddos While The Grinch Gets Got by Casper Police
The David Street Station presented their annual 'Santa at the Station' event and it was packed to the brim with anxious kids, eagerly awaiting the secrets of Santa Claus. Meanwhile, Casper Police apprehended The Grinch.