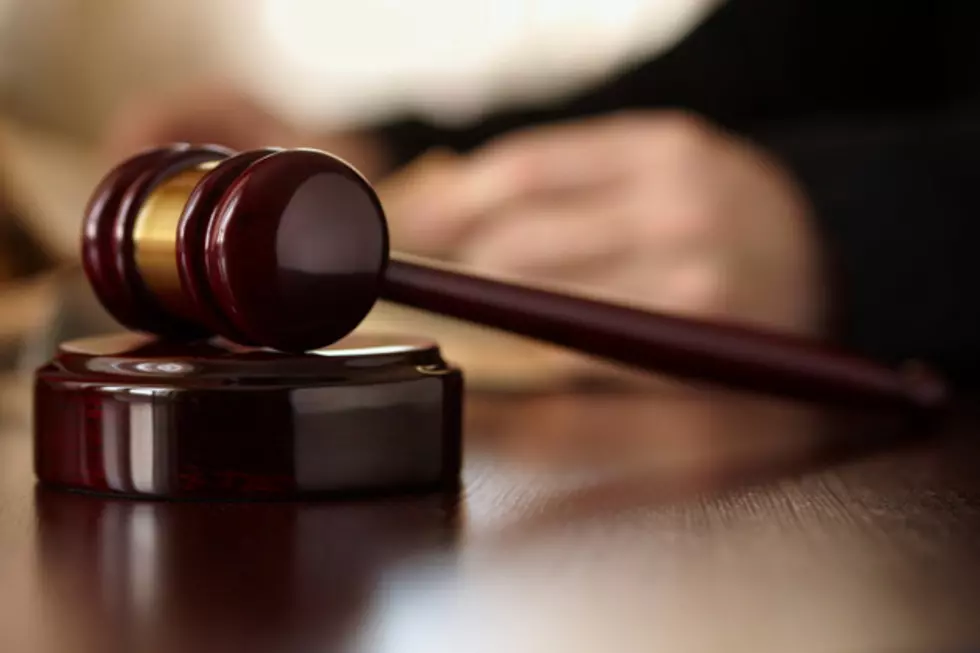 Wyoming Outfitter Can Keep Animals During Cruelty Case
Kuzma, Thinkstock
JACKSON, Wyo. (AP) — A judge has rejected a prosecutor's request to take away all animals belonging to a Wyoming outfitter until an animal cruelty case against him is resolved.
Teton County Circuit Court Judge James Radda noted Wednesday in his ruling that Forest Stearns had not been convicted in the case.
The 64-year-old Stearns declined comment after the hearing.
Stearns was cited for animal cruelty Aug. 25 by the Teton County Sheriff's Office after witnesses say he tied down a horse for hours before the animal died.
Stearns has pleaded not guilty to the charge, saying he used common practices in dealing with an unruly horse while he was trying to shoe it. His trial is scheduled for Jan. 24.