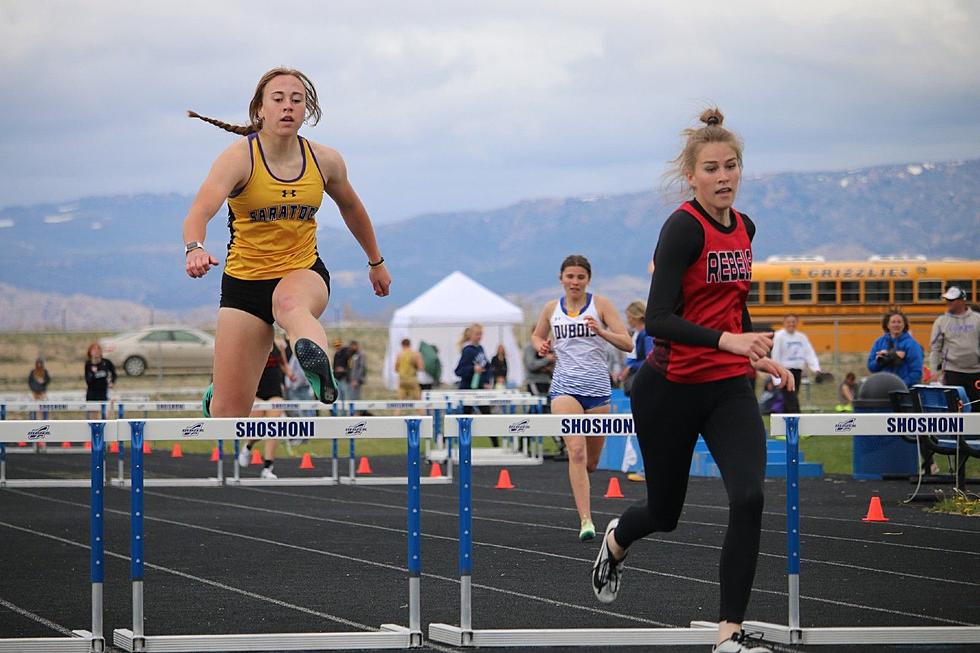 Wyoming High School Sports Pics of the Week: May 11-13
Photo Courtesy: Karen Peroulis
As the spring season is heading to a close, the intensity has picked up a notch or 2 as these athletes have aspirations of a state championship. We have a variety of photos from the regional track meets around the state, plus some soccer and softball.
We'll always take your photos and add them to our collections. Email them to frank.gambino@townsquaremedia.com or the WyoPreps mobile app, or the WyoPreps Instagram account.
Look for someone you know!
Wyoming High School Sports Pics of the Week: May 11-13
Wyoming High School Sports Pics of the Week: May 11-13