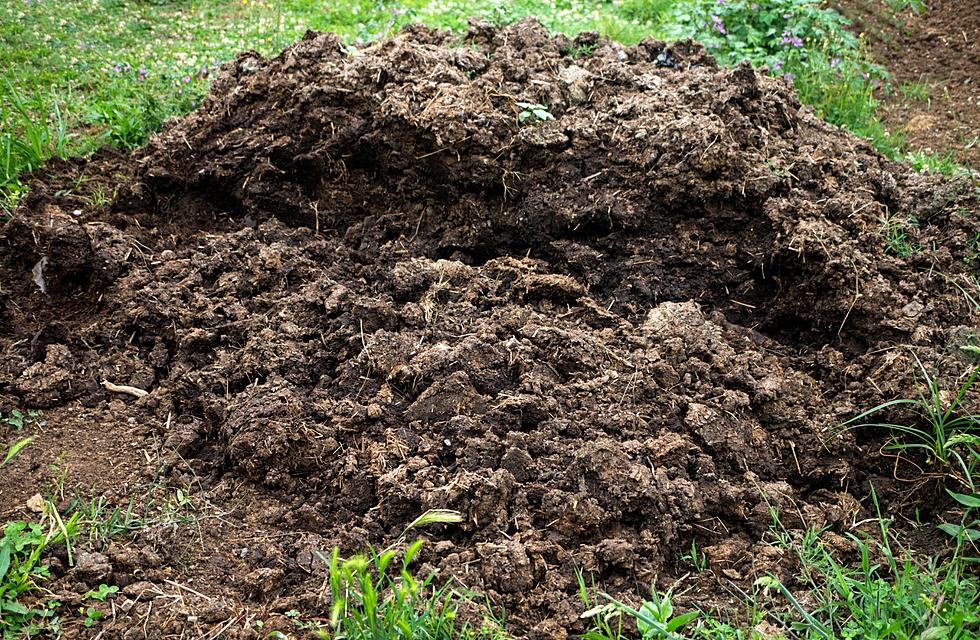 Wyoming DEQ Hosting Dead Animal Compost Seminars
Canva
The Department of Environmental Quality (DEQ) Solid Waste Permitting and Corrective Action Program is hosting three Dead Animal Compost Seminars, to be held on May 3, in Moorcroft with additional seminars offered May 4, 2023 in Torrington, and May 8, 2023 in Cody.
Each seminar will begin at 10:00 a.m. and will conclude before 2:30 p.m., lunch will be on your own.
During each seminar, Caitlin Youngquist with the University of Wyoming Washakie County Extension Office will provide participants with the basics of how to successfully compost whole animals, offal, or viscera.
DEQ will also discuss solid waste permitting requirements and funding opportunities. In the afternoon participants will gain hands-on experience constructing a compost windrow.
A virtual option will be available for the classroom portion.
Registration is required. To register, please visit the DEQ website at https://deq.wyoming.gov/shwd/solid-waste/ and click on Training.
May 3, 2033 in Moorcroft, Wyoming

Moorcroft Town Hall, 104 N Big Horn Ave, Moorcroft, WY 82723
May 4, 2023 in Torrington, Wyoming

Torrington City Hall, 436 East 22nd Ave, Torrington, WY 82240
May 8, 2023 in Cody, Wyoming

Park County Building, 1002 Sheridan Ave, Cody, WY 82414
If you have questions, please contact Craig McOmie at (307) 473-3487 or Jody Weikart at (307) 777-3501.
In accordance with the Americans with Disabilities Act, special assistance or alternative formats will be made available upon request for individuals with disabilities.
30 Wyoming Attractions To Visit