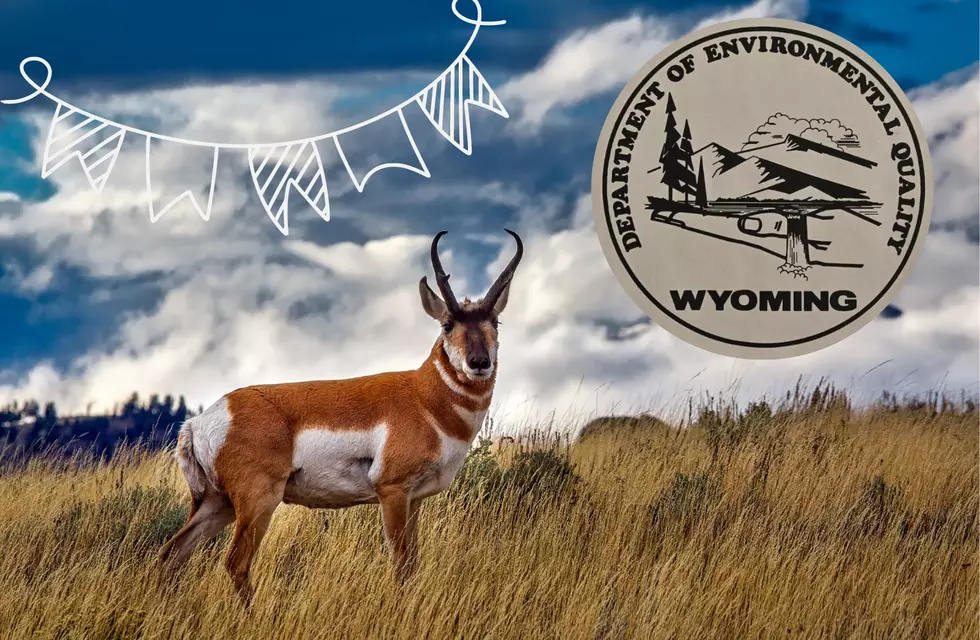 Wyoming DEQ Celebrates 50th Anniversary This Year
Canva
The Wyoming Department of Environmental Quality (DEQ) is celebrating a big anniversary this year.
In 1973, the DEQ was created through the Environmental Quality Act. The purpose of the Act was to protect and enhance air, land, and water resources.
The first acting director for the DEQ, Robert E. Sundin, stated that in response to citizen concern for the environment, Wyoming's executive branch of government prepared and sponsored legislation to create the DEQ during the 1973 session.
Todd Parfitt, who has been with the DEQ for 29 years and has been the Director for the last ten years, considers it an honor to lead the agency and serve the state during this extraordinary time.
"Throughout these 50 years, the DEQ has experienced and overcome many challenges while remaining true its original mission. As we celebrate this milestone, I would like to express my appreciation for the outstanding staff, past and present.  We also appreciate and celebrate all that have brought us to this point," stated Parfitt.
The DEQ will be sharing those significant people, events and accomplishments that have made the agency what it is today.  Its history and milestones will be featured on the DEQ's 50th Anniversary Story Map throughout the year.
The Story Map can be viewed on the agency's website at https://deq.wyoming.gov/.
Parfitt invites Wyoming citizens to join DEQ in celebrating and recognizing the accomplishments these 50 years have seen.
Historic Trail Center Celebrates 20 Year Anniversary