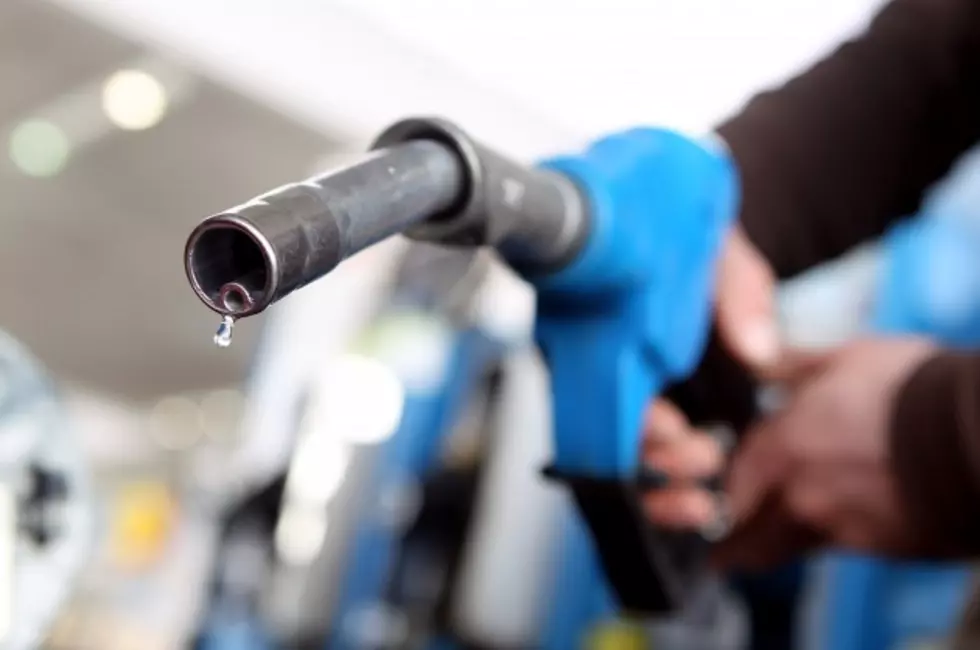 Wyoming Average Gas Price Up Two Cents
Getty Images
It was another week of higher gas prices in the Cowboy State, according to GasBuddy.com and its survey of nearly 500 Wyoming gas stations.
"Average prices across Wyoming have jumped just a little bit over two cents per gallon and currently stand at $3.42," petroleum analyst Patrick DeHaan said on Monday. "That's 20 cents under the national average, but it is about 12 cents higher than it was last year."
DeHaan also says Wyoming motorists shouldn't expect immediate relief.
"This is a trend that could continue for the next two or four weeks, perhaps slightly longer – it's all contingent on how refineries handle their maintenance that's undergoing currently," DeHaan said.
Gas is selling for as low as $3.29 in Casper, $3.35 in Cheyenne and $3.33 in Laramie.
The national average increased just over two cents last week to $3.62.