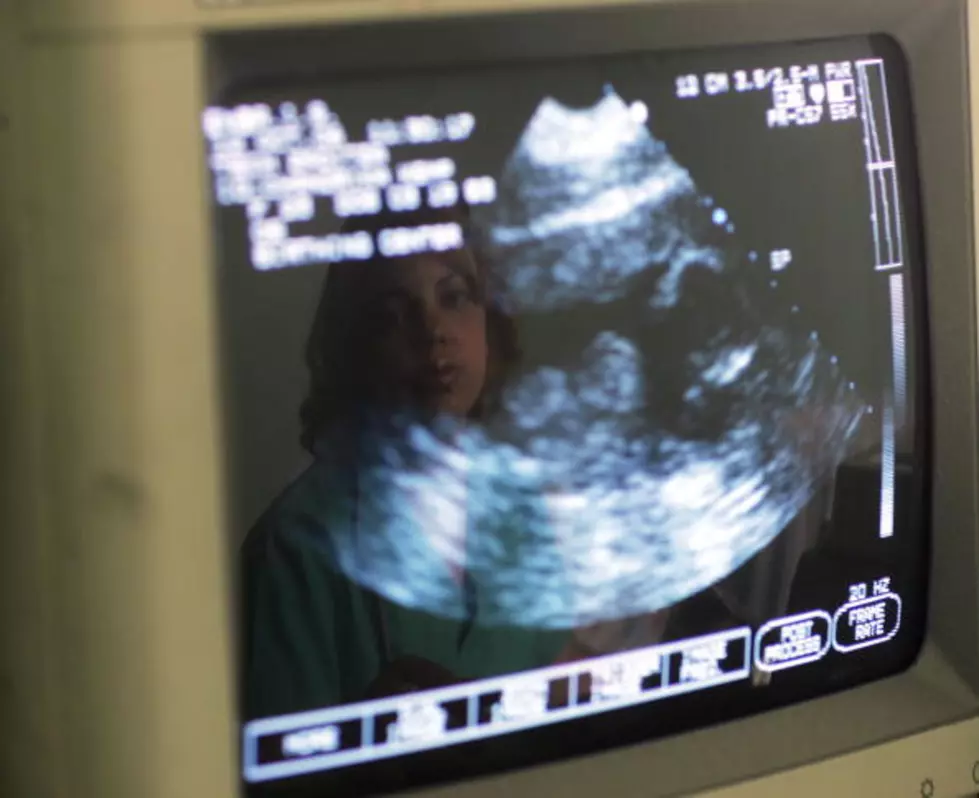 Wyoming Adopts First New Abortion Restrictions in 28 Years
Joe Raedle, Getty Images
CHEYENNE, Wyo. (AP) — Gov. Matt Mead has signed into law Wyoming's first restrictions on abortion in a generation.
Doctors will need to tell women seeking abortions they're entitled to see an ultrasound of the fetus before going ahead with the procedure.
Another law prohibits using tissues from aborted fetuses for experimentation.
Mead didn't comment before signing the bills Thursday but received thanks from abortion opponents who attended the signing ceremony.
While the laws make Wyoming more restrictive on abortion, others states, such as Oklahoma, still have many more restrictions to the procedure.
Three facilities provide abortions in Wyoming. Wyoming's last abortion law, enacted in 1989, requires any minor seeking an abortion to have parental permission.
The new laws take effect July 1.