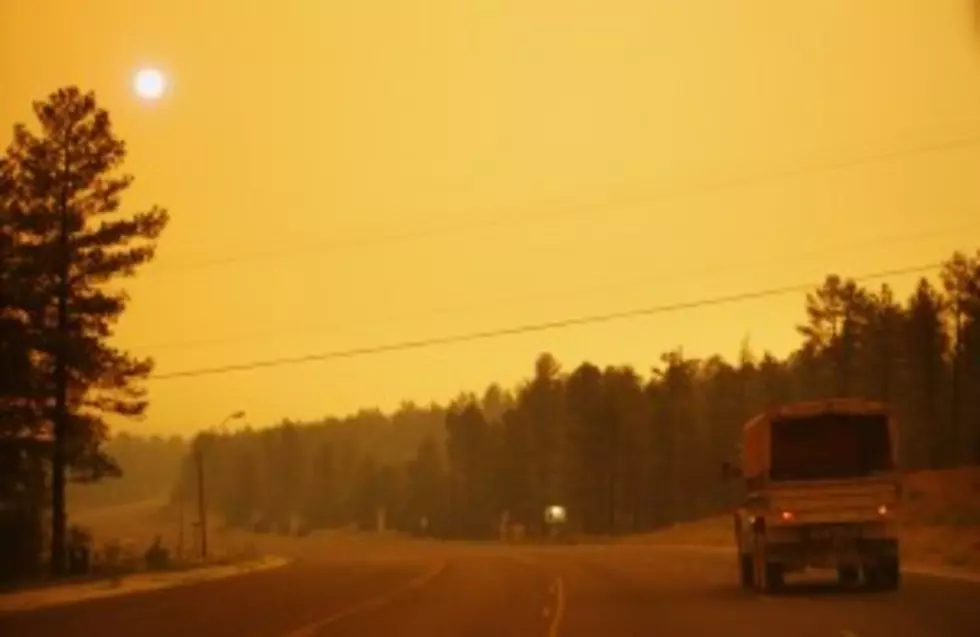 Wyo. State Park Wildfire 80 Percent Contained
GUERNSEY, Wyo. (AP) — Firefighters have made significant progress in battling a wildfire at Guernsey State Park in southeast Wyoming.
Thanks to ideal weather conditions and a heavy dose of water dumped from helicopters, containment of the fire jumped to 80 percent Tuesday. It was 20 percent contained on Monday.
Fire spokesman Beth Hermanson says it's very rare to see such progress in one day.
However, Hermanson says area residents who voluntarily fled their homes aren't being allowed back in because of the 600 firefighters and their equipment on the ground.
The fire has burned about four square miles. It started Saturday and forced the evacuation of hundreds of campers and park users. However, firefighters were able to protect park facilities and only one vacation cabin was destroyed. The park remains closed.