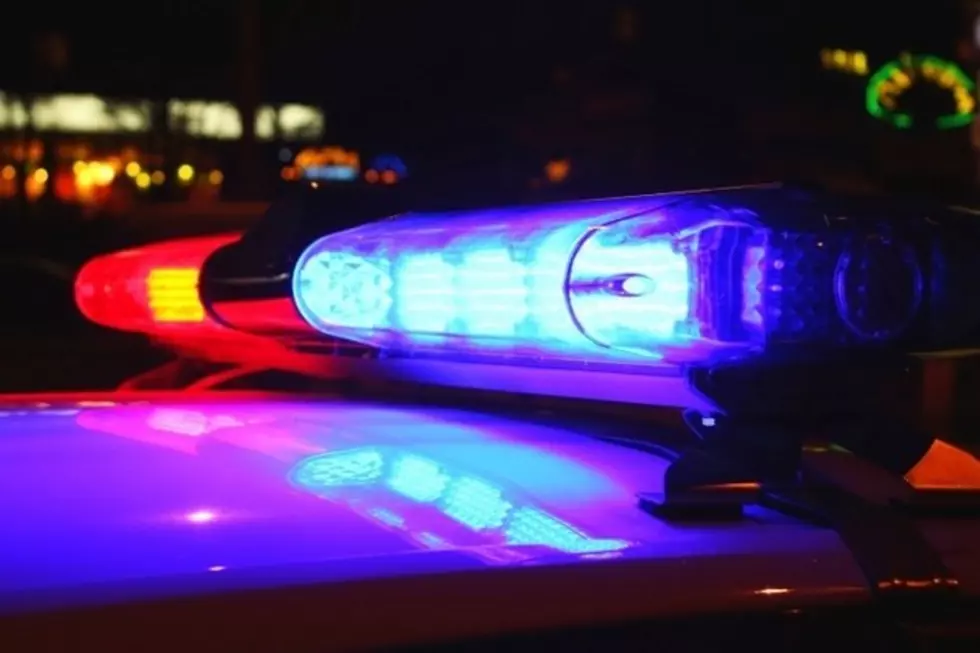 Woman Killed in Nine-Vehicle Pileup Near Arlington
Alex Schmidt, ThinkStock
A passenger in a commercial truck was killed on Sunday, April 24 when the vehicle she was riding in struck a semi-trailer in a pileup on Interstate 80.
According to the Wyoming Highway Patrol, 51-year-old Sherry K. Ohmer of Morgan City, La., died at the scene near milepost 267 on Interstate 80 westbound, about five miles west of Arlington.
Ohmer was the front seat passenger in a 2017 Freightliner driven by 57-year-old Richard Huff of Conyers, Georgia.
Road conditions were slick that morning, with slush and snow built up on the interstate. Speed limits on that stretch of I-80 had been reduced from 75 mph to 55 mph, and a separate two-vehicle crash was blocking the westbound lanes.
Following the initial crash, Nine vehicles were involved in a chain-reaction crash. The Freightliner occupied by Ohmer and Huff was the last vehicle involved in the pileup; it struck another commercial truck at 8:17 a.m., killing Ohmer.
Both Ohmer and Huff were wearing their seatbelts at the time of the crash. The Patrol cited Huff for careless driving.
Ohmer was the 14th person killed on Wyoming highways in 2016. According to the patrol, there were 36 fatalities during the same time period in 2015.