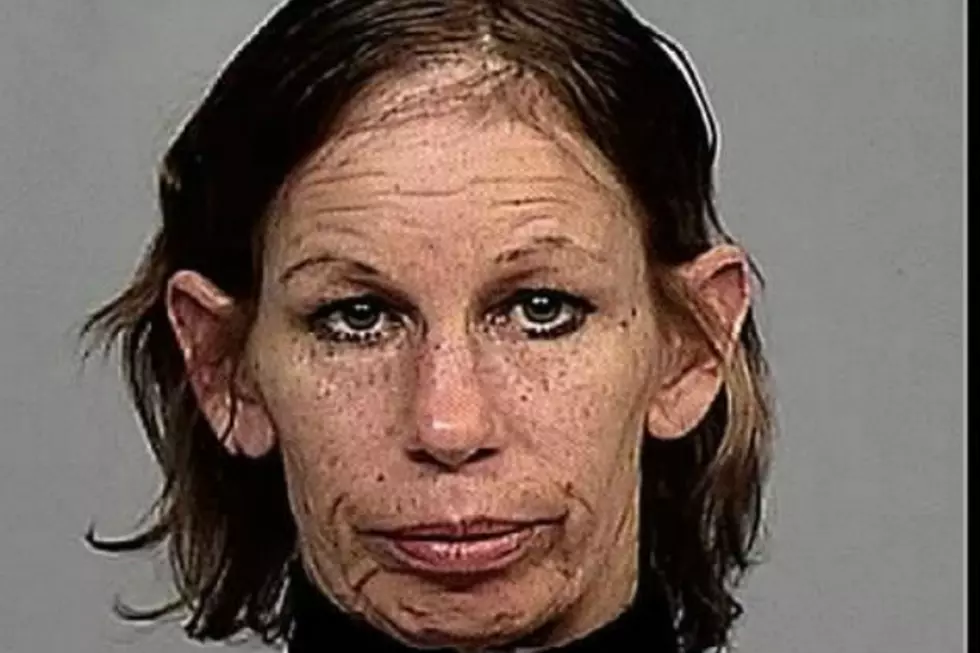 Casper Therapist Arrested for Solicitation of Murder
Casper Police Dept.
Casper police arrested a 52-year-old woman on Wednesday and charged her with "Solicitation of First Degree Murder"
Cynthia Guy made her initial appearance in Natrona County Circuit Court this afternoon to hear the charge or charges against her.
Because Guy is charged with a felony, she did not enter a plea. She will appear in court for a preliminary hearing within three weeks. At that time, the state will present evidence that a crime was committed and that she probably committed it. If the judge agrees, Guy will be bound over to state district court for trial.
A Casper police spokesman said Thursday that Casper and Cheyenne law enforcement agencies had worked on the case.
Guy and her ex-husband Terry Thomas, who has a house in Cheyenne, have been locked in legal battles since he filed for divorce in 2012.
On May 14, 2014, a document of a court hearing in February 2012 was filed in Laramie County Court. That document included a conversation with Guy and Thomas and their attorneys. They both had apparently violated a mutual no contact order.
However, Thomas's attorney Zenith Ward told Judge Peter Arnold that Guy had sent Thomas thousands of text messages and telephone calls including one when he was on a trip where she demanded to know who he was with and that she contacted the hotel staff as well.
If found guilty, she could face anything from life in prison to the death penalty. Guy's bond has been set at $250,000.