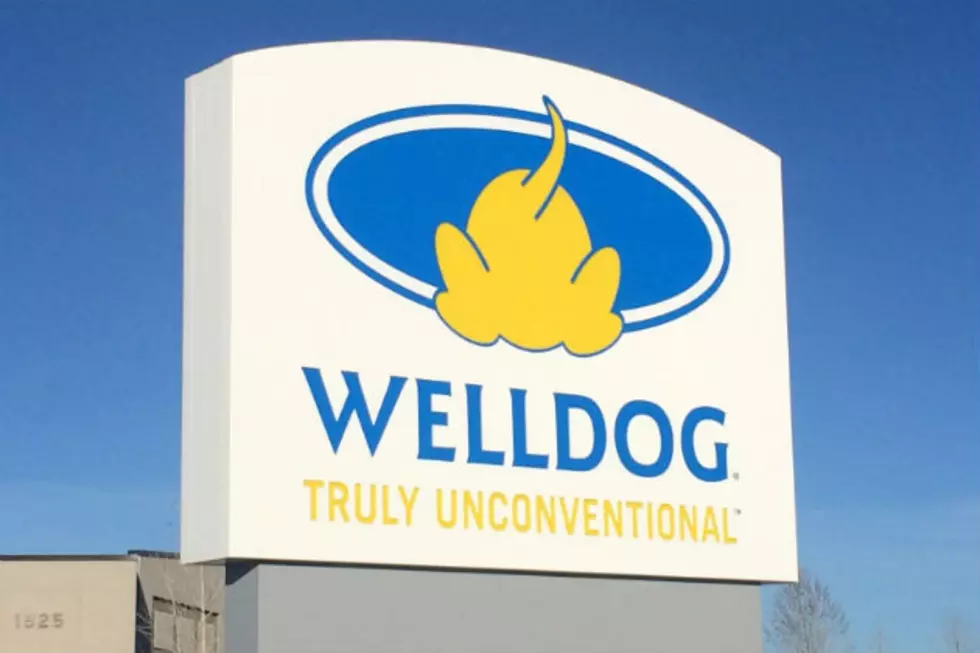 Laramie-Based WellDog Secures Over $27M in Contracts With Australian Operators
Nick Learned, Townsquare Media
Laramie-based WellDog announced Tuesday that it has signed exclusive contracts worth over $27 million through its Artificial Lift unit based in Queensland, Australia.
WellDog beat out some of the world's top artificial lift equipment and service providers to win the contracts from multiple operators. The company partnered with Baker Hughes -- a global leader in artificial lift systems and services for the oil, gas and water production markets -- to submit the winning bids.
In the multi-year contracts, the well testing company commits to providing downhole progressing cavity pumping system equipment, as well as technologies to increase pump lifespans, to coal seam gas operators in Australia's Surat and Bowen basins.
WellDog CEO John M. Pope says heavy solids production and pump failure have resulted in frequent workovers that have plagued the coal seam gas industry since it started, and he is pleased to see coal seam gas operators adopt his company's advanced solutions.
"Our solids management technical products have been proven over the past few years to provide a step change increase in pump lifetime," says Pope. "The pump, which was developed by Baker Hughes and features an elastomer designed for Queensland coal seam gas applications, should further increase pump performance and reliability substantially."
According to a WellDog press release, the company launched its Artificial Lift business unit in 2014, and soon opened its Artificial Lift Technology Center in Toowoomba, Queensland. Through that business unit, WellDog provides the Australian coal seam gas market with a suite of artificial lift products including pumps, drives and solids management technology.
WellDog also provides inspection services through the Artificial Lift Technology Center to confirm pump efficiency and analyze the root cause of pump failure.
Pope first came to Laramie from the University of Missouri in 1991, after earning a bachelor's in physics, to work on a Ph.D. in chemistry. He founded WellDog in 1999.
The company suffered during the mid-2000s, shrinking from 46 employees to just two after Pope stepped back and brought on a new CEO. But after Pope's return in 2007, the company grew over 3000 percent from 2011-2013.