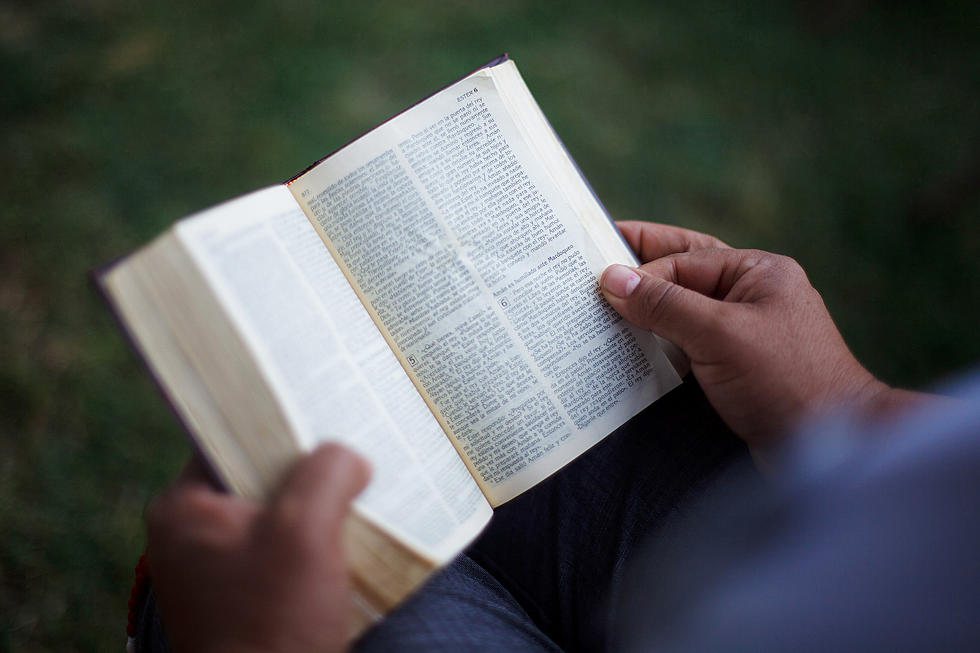 Utah District's Bible Ban Spurs Protest by Parents, Republicans
Getty Images
By SAM METZ Associated Press
SALT LAKE CITY (AP) — Bible-toting parents and Republican lawmakers convened on Utah's Capitol to protest a suburban school district that recently announced it had removed the Bible from some schools.
The Bible's removal came after someone challenged it as a critical commentary on a new Utah law allowing books to be challenged.
Parents and people of faith argued on Wednesday that biblical passages called into question for being "violent or vulgar" needed to be judged in context.
Though the demonstration raised questions about the Utah law expanding residents' ability to challenge certain titles in school libraries, lawmakers defended the law and said the Bible's entanglement resulted from a misinterpretation by officials.
Sloane's General Store
On your way to the lake, the river, or camping around the small town of Alcova, Wyoming, you know thee place to grab an ice-cream-cone is Sloane's. It's been in business since 1904.