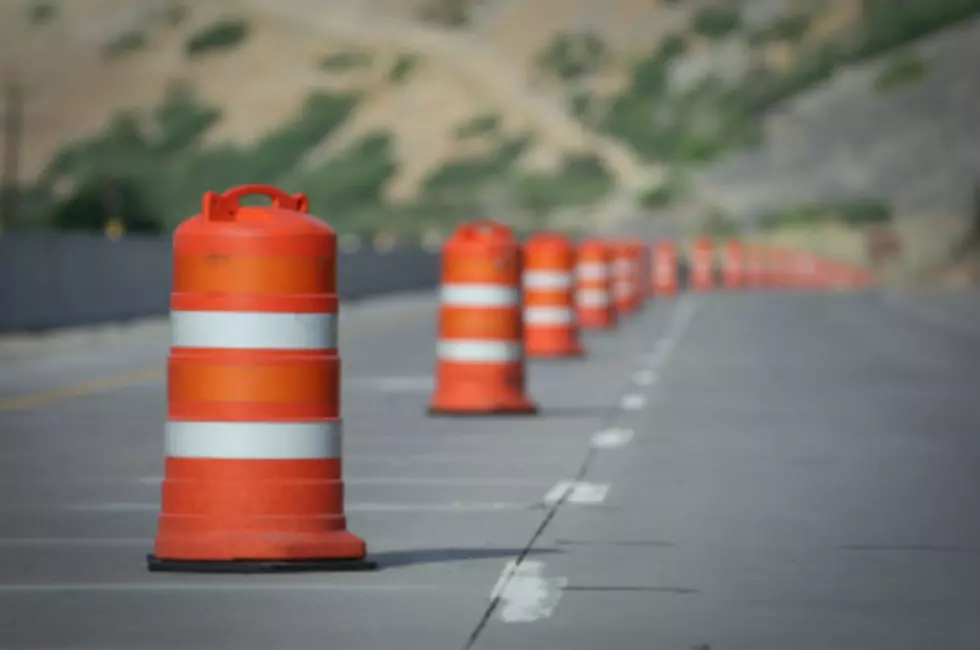 Two Road Projects Will Affect Casper Traffic
Steve Frost/ThinkStock
Traffic in the Casper area will be affected by two road projects starting soon, one on Salt Creek Highway, and the other on Wyoming Boulevard, according to the
Wyoming Department of Transportation.
Salt Creek Highway (Wyoming 254) will be closed at its south junction with West Yellowstone Highway beginning at 8 a.m., Monday, June 5th through 6 p.m., Wednesday, June 7th while the railroad crossing is being replaced.
Business access from Salt Creek Highway will not be affected, but WYDOT officials say access to the highway will be from the north via the Shoshoni Bypass for these two days.
On Wednesday, June 7th, crews will start to reconstruct the intersection of Wyoming Boulevard (WYO 258) and 12th Street, on Casper's east side. That project will start with water line work on the west side of 12th and Wyoming Boulevard. According to WYDOT, new water lines will run through the intersection starting from the west side of the intersection and working eastward.
Traffic will be reduced to one lane in either direction, and during the course of the construction there will be times where there won't be any access to 12th Street from Wyoming Boulevard and no left turns at the intersection.
Officials are encouraging drivers to use an alternate route, and asking pedestrians to use the north side sidewalk along 12th Street, which will be marked.