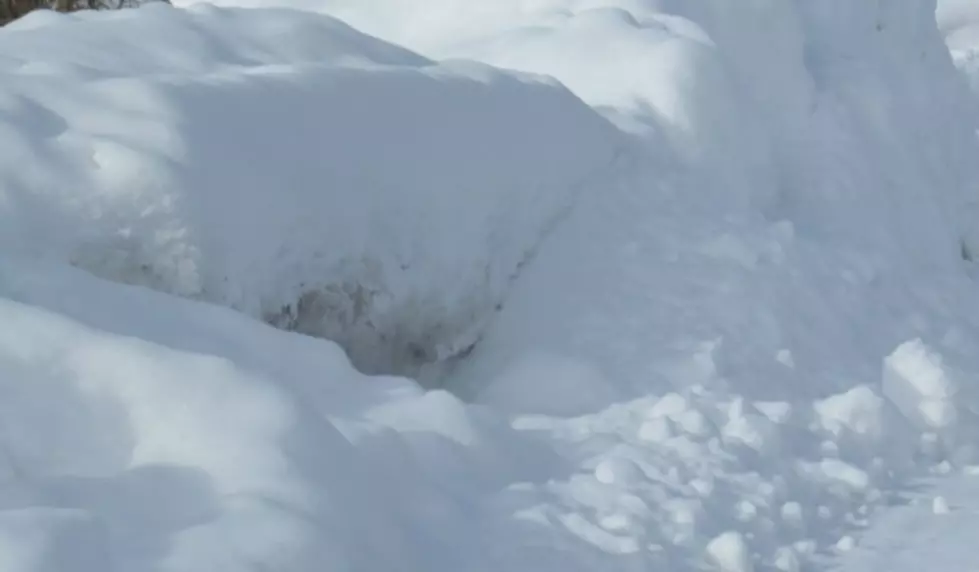 Two People Found Alive In Washakie County
Tom Morton, Townsquare Media
Two people were found safe and in fair condition, after they were reported missing in Washakie County.
The Washakie County Sheriff's Office says Monte Strickler and Kay Severson were found just after noon on Wednesday, February 11th, on Nowater Stock Trail Road, southeast of the town of Manderson.
The two had gone out for a drive on Sunday, and got stuck in a snow bank.
Search and rescue crews were contacted after one of the two didn't show up for work.
A Civil Air Patrol unit out of Casper, assisted with the search.