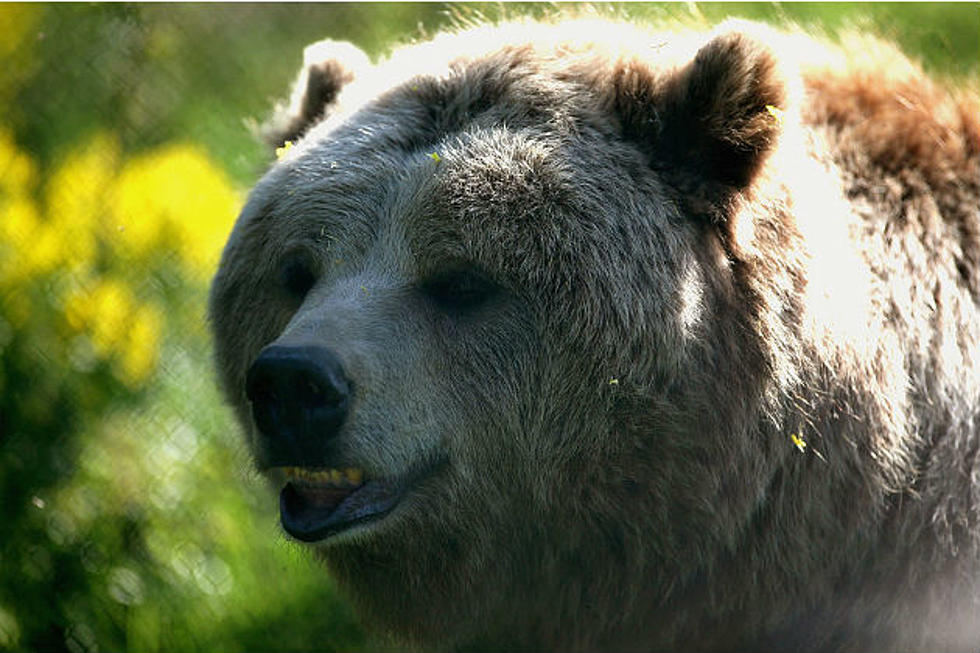 Two Grizzlies Captured and Relocated in Northwest Wyoming
Johannes Simon - Getty Images
CODY, Wyo. (AP) — Wyoming wildlife managers captured and relocated two sub-adult grizzly bears that were roaming near developed areas in the Cody region.
Both bears were captured along the South Fork of the Shoshone River in order to prevent any conflicts with residents.
One of them was caught on Tuesday and the other on Wednesday.
The bears were released in remote areas that are current bear habitat territory.