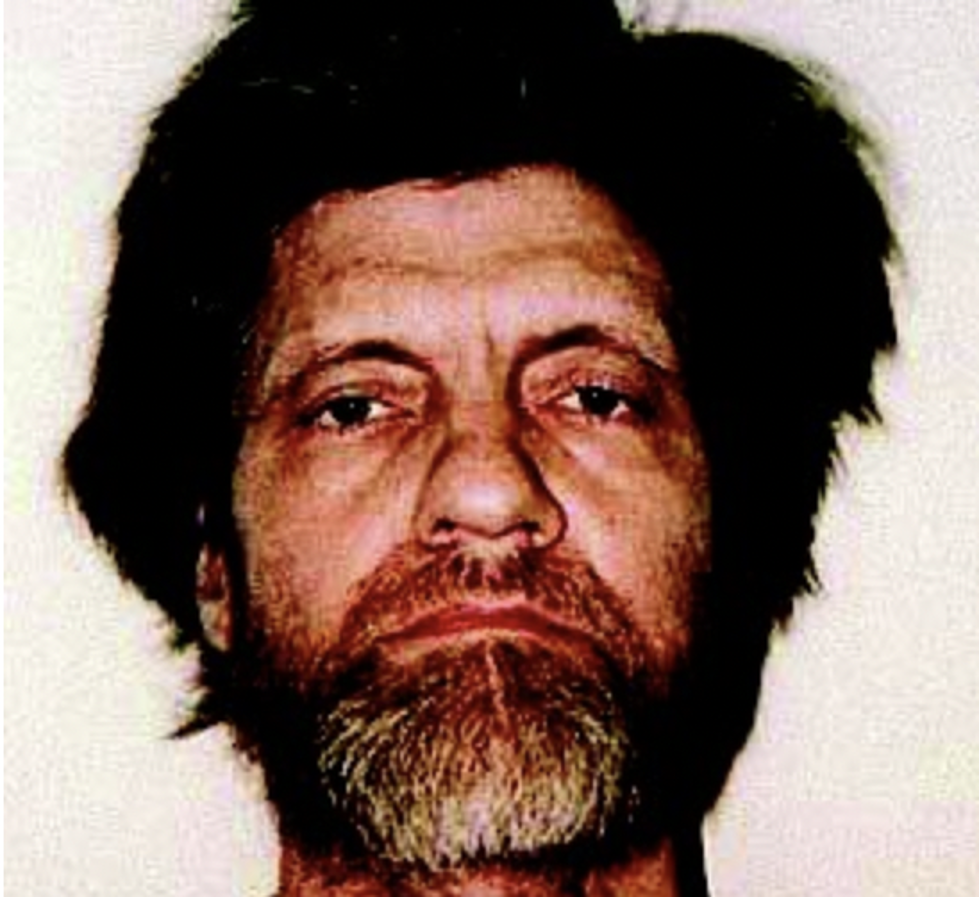 Ted Kaczynski, the Unabomber Who Killed 3, Dies in Prison at 81
heodore (Ted) Kaczynski. Federal Bureau of Investigation
By MICHAEL BALSAMO and LINDSAY WHITEHURST Associated Press
WASHINGTON (AP) — Theodore "Ted" Kaczynski, the Harvard-educated mathematician who retreated to a dingy shack in the Montana wilderness and ran a 17-year bombing campaign that killed three people and injured 23 others, died Saturday.
He was 81.
A spokesperson for the federal Bureau of Prisons tells The Associated Press that the man branded the "Unabomber" by the FBI died at the federal prison medical center in Butner, North Carolina.
He was found unresponsive in his cell early Saturday morning and was pronounced dead around 8 a.m.
A cause of death was not immediately known.
He admitted committing 16 bombings from 1978 and 1995, permanently maiming several of his victims.
Wyoming Weed & Pest's Most Notorious Species
Bands of Beartrap Summer Festival 2022
The bands of Beartrap Summer Festival fill the meadow with their incredible music. Country, Blues, Bluegrass, and Rock, it's all up here on the mountain.