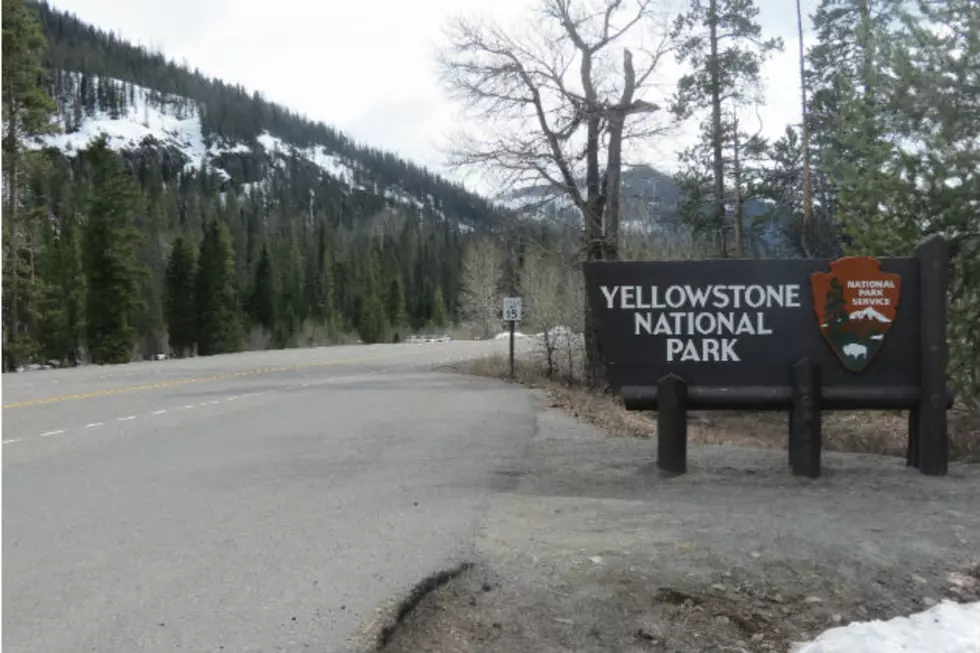 Some Yellowstone Roads Open for Spring Bicycling
Kevin Koile - TownSquare Media
Bicyclists who are prepared to deal with the wild spring weather of northwestern Wyoming can now bike on select roads within Yellowstone National Park.
Four segments of road opened for spring bicycling on Wednesday:
Mammoth Hot Springs to Willow Park (11 miles);
West Yellowstone to Roaring Mountain (31 miles);
East Entrance to the east side of Sylvan Pass (6 miles);
South Entrance to West Thumb (22 miles).
As of Wednesday afternoon, two of those segments were open.
The East Entrance to the east side of Sylvan Pass was closed due to weather conditions. That segment will only be open as conditions allow.
No services are available along the four segments of road, and cell phone coverage throughout the park is sparse and unreliable.
The National Park Service emphasizes that riders should plan for self-rescue or repair, and be prepared to spend an extended period of time in winter conditions in the event of a mechanical breakdown, injury or other emergency.
"A spring bicycle trip into Yellowstone must be taken seriously. Quickly-changing weather can be challenging," the park service said in a statement. "Roads may close temporarily due to weather conditions. Snow and ice may still cover sections of road. Tall snow banks may line roads and pullouts may be snow-packed. Wildlife may be on the roads."
Bicyclists should be prepared to encounter bears, bison, elk, wolves and other wildlife at any time. The park service reminds riders that it is illegal to approach wildlife within any distance that disturbs or displaces the animal.
Riders are "strongly encouraged" to to turn around if they encounter wildlife on the road. Bicyclists are also encouraged to carry bear spray.
Bicyclists must stay out of closed areas. They should also be prepared to encounter and yield to snowplows, as well as other motorized vehicles operated by park employees or construction workers who are readying the park for spring opening.
Bicyclists are required to ride single-file and follow all other rules of the road.
Old Faithful and Canyon will not be accessible until those interior park roads open to public motorized vehicle access on Friday, April 20.