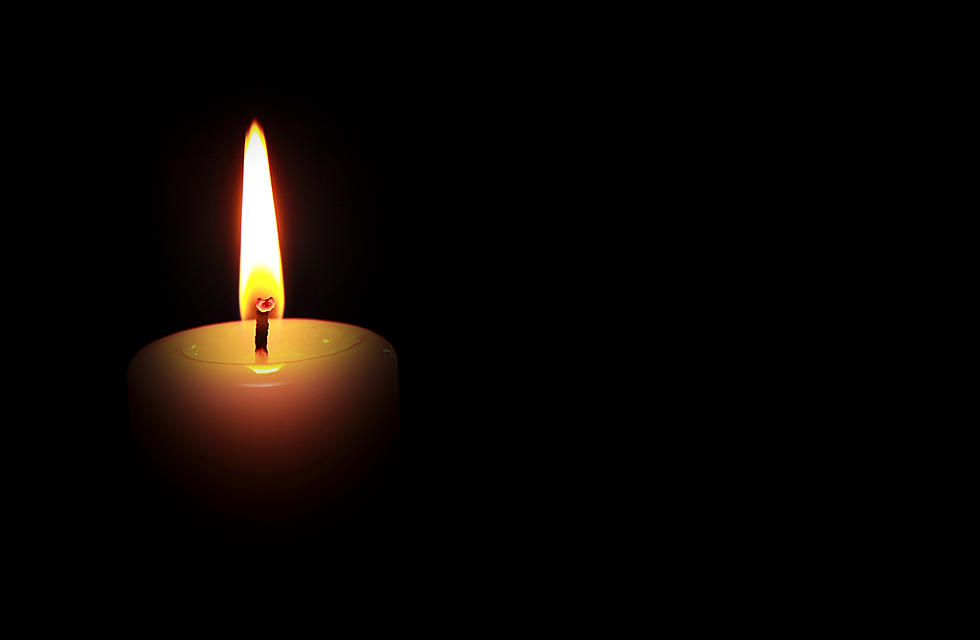 Rollover Crash Results in Death of 20-Year-Old Casper Man
Canva
A Casper man is dead following a tragic accident on Interstate 25 last Sunday, according to a preliminary Wyoming Highway Patrol crash summary.
Keefer Thomas, 20, was southbound in a Chevrolet pickup when he merged onto exit 189.
Thomas' vehicle left the roadway and entered a driver-side leaning slide before rotating 90 degrees and rolling into the gore.
The summary stated that a seat belt was not in use.
Speed, driver fatigue/sleep are being investigated as possible contributing factors.
This is the 62nd fatal crash to happen in Wyoming this year to date compared to 50 at the same time last year and 45 in 2021.
According to an obituary, Thomas knew his contribution to this world was to make people laugh. His best friends were his brothers and he enjoyed being outside in any capacity - hunting, fishing, and making mischief with family and friends.
A memorial service will be held in Casper at Bustards Funeral Home on Monday, July 3, at 10:00 a.m.