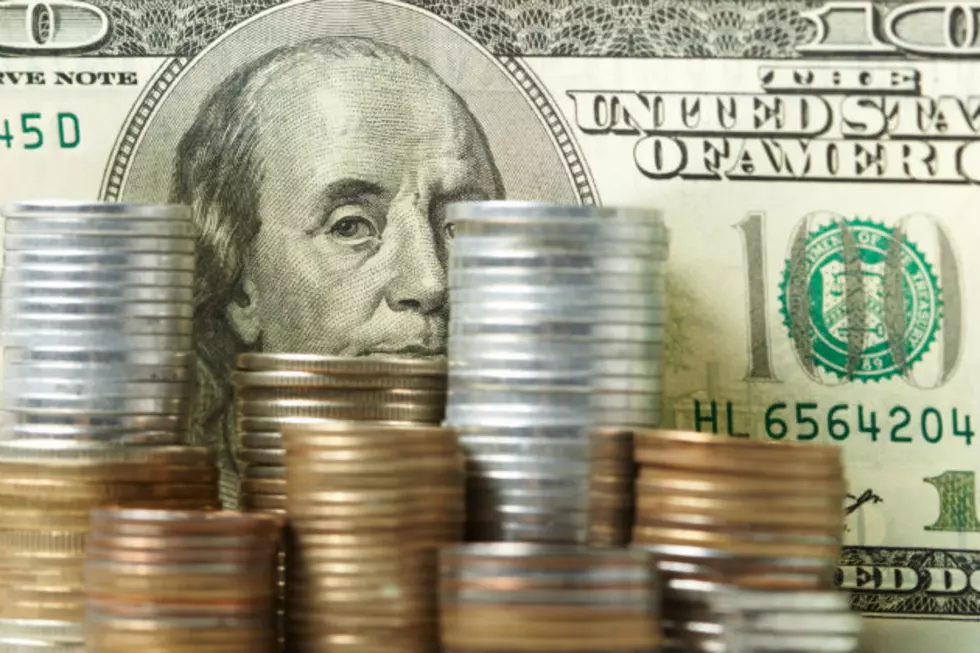 Park County, Drilling Company Disagree on Equipment Value
denisvrublevski, ThinkStock
CODY, Wyo. (AP) — Park County officials have denied an appeal by Merit Energy in a dispute over property taxes on the company's oil and gas equipment used in the Wyoming county.
The Park County Board of Equalization disagreed with the company's assertion that the equipment should be taxed at a lower rate because it is older.
Park County assessor Pat Meyer says that while the equipment is old, it has been well-maintained and therefore has greater tax value than what the company contends.
Meyer says the difference between company and the county on the tax calculations is about $100,000.
Merit attorney Walter Eggers says the county's valuation methodology is "arbitrary" and therefore unlawful.
Merit can take the dispute to the State Board of Equalization.