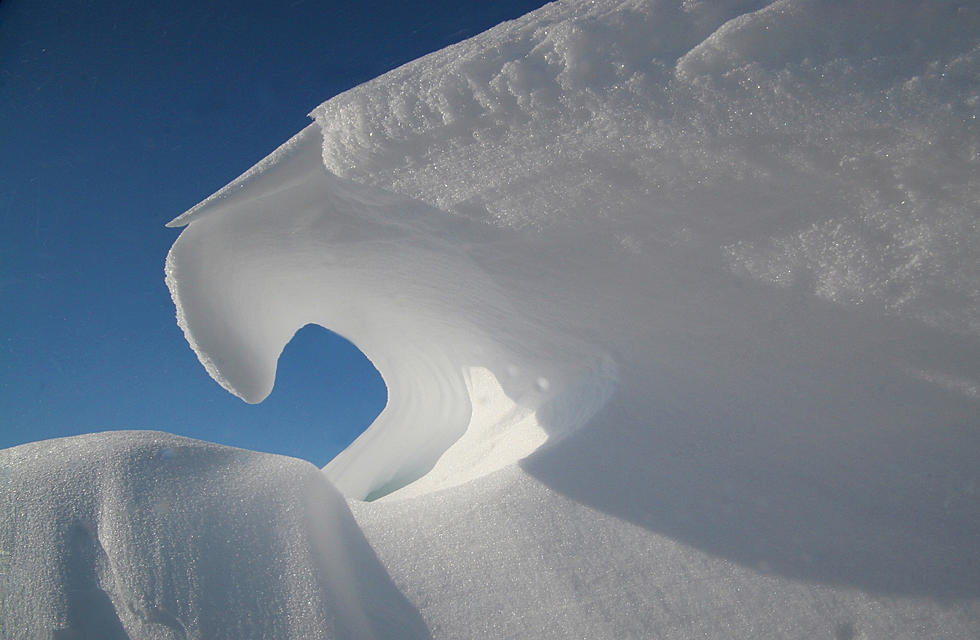 No Daze Like Snow Days, Got a Great Photo? Drop it in the Comments.
Canva
Yesterday's snowfall was record-breaking, surpassing a 41-year-old record.
On Monday April 3, the National Weather Service reported 26.7" of snow in Casper, breaking the record 24.3" that was set December 24th, 1982.
Lo, which is currently 31.3" for December 23rd and 24th in 1982.
Feel free to drop in a photo for our April snowstorm gallery.
Check out photos below from the last snow day in January!
Epic Snow Day - Jan. 3rd, 2023