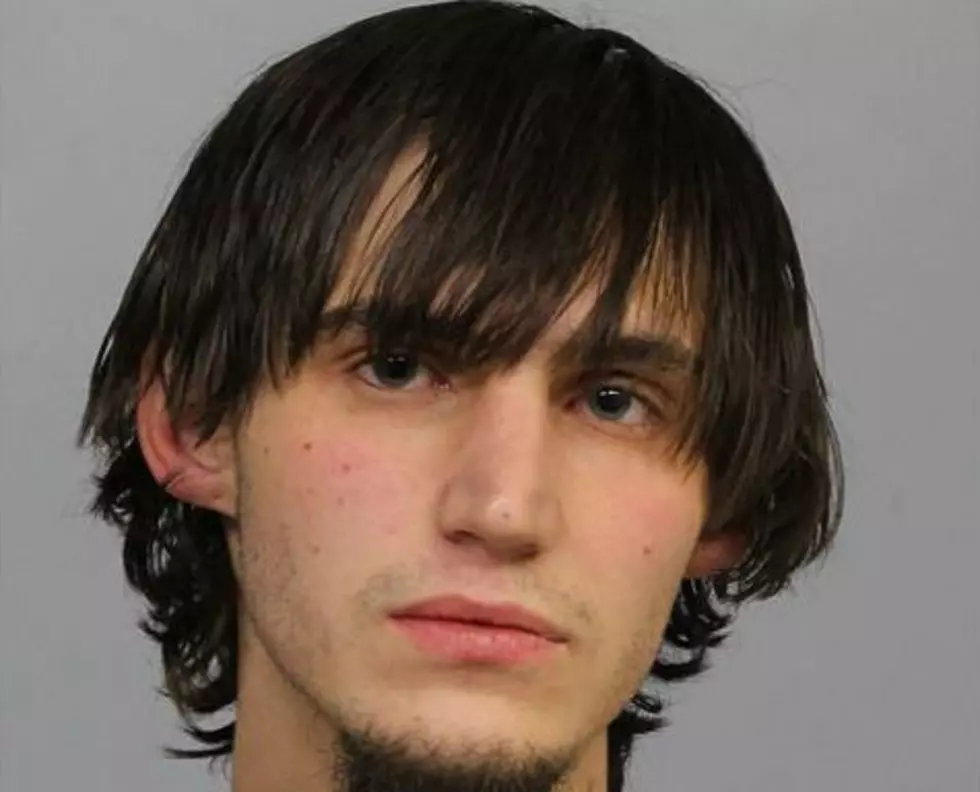 Natrona County Man Pleads Not Guilty to Aggravated Burglary
Casper Police Department
A Natrona County man pleaded not guilty to one count of aggravated burglary during his arraignment in Natrona County District Court on Wednesday.
Austin Pickett, 22, entered his plea before Judge Daniel Forgey, who will set a trial date.
Pickett remains in custody on a $10,000 bond.
The case started Nov. 11 when a homeowner reported a man and a woman had broken into his residence and taken firearms while he was out of town, according to a Natrona County Sheriff's deputy's affidavit filed in Natrona County Circuit Court.
The alleged victim had video surveillance and was able to identify the woman, who also was seen outside the home apologizing for her actions.
The deputy reviewed the video, saw a woman enter the residence. After she determined it was empty, a male suspect entered.
The deputy took the woman, identified as the alleged victim's niece, to the Casper Police Department for an interview by a detective.
Two weeks earlier, the niece met "John" who arrived at her residence in Mills and asked her for food and a place to take a nap, according to the affidavit. "(The niece) didn't see any have in helping 'John' out because he said he was homeless and living at the mission."
He came back to residence a week later, she fed him and didn't ask any more about his name or where he actually lived.
On Nov. 11, she and "John" went to her uncle's house. After knocking, she determined the door wasn't locked and they entered.
"John" entered the bedroom of a child, saw a carpet shampooer and took it to a vehicle. Pickett also took sneakers and a computer. The homeowner later determined "John" took two handguns.
The niece described "John" to the Casper Police detective, who drove her to her residence where three other people were including "John," identified as Pickett.
On Nov. 12, one of the other people at the residence told the detective that the niece and Pickett left to buy methamphetamine the day before. They returned to the residence and Pickett showed him the guns.
The other resident told Pickett to get the guns out of the residence. Pickett made some phone calls, left the house with the guns and returned without them, according to the affidavit.
The niece was allowed to go home because she has a degenerative brain disease.
Pickett was initially charged with one count of aggravated burglary and one count of wrongful taking and disposing of property. However, the only count mentioned Wednesday was aggravated burglary.