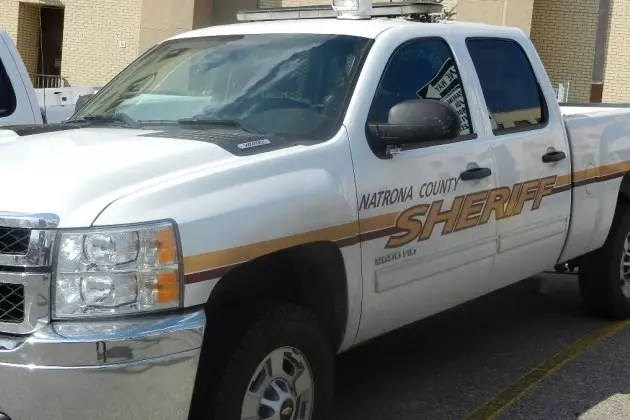 Natrona County Man Bound Over For Trial On Alleged Child Sex Crimes
Kevin Koile, Townsquare Media
A Natrona County man was bound over to Natrona County District Court for trial on multiple child sex-related crimes, a judge ordered Thursday.
Aaron Rushing, through his attorney, waived his preliminary hearing in Natrona County Circuit Court.
Rushing himself was not present at the hearing.
A date will be set later for his arraignment in district court when he pleads guilty or not guilty.
Rushing is charged with six counts of first-degree sexual abuse of a minor, one count of second-degree sexual abuse of a minor, and one count of possession of child pornography.
If convicted on all counts, he faces between 150 and 330 years of imprisonment.
The case started on Feb. 14 when a school counselor told a Natrona County Sheriff's Deputy about the discovery of a USB storage device that had images of child pornography.
Authorities determined Rushing was the adult portrayed in the images with children.